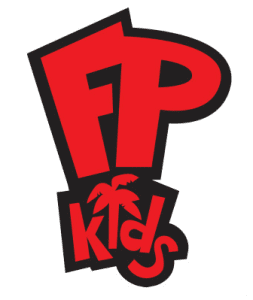 Nursery
Our children's ministry begins with our excellent nursery program for infants through Pre-school. Christina Ammeti is our morning nursery director. She creates a safe and fun place to learn about God through age-specific Bible lessons and crafts. A secure check-in and carefully-screened volunteers help protect our most precious church members.
Family Ministry
Our Sunday morning Discipleship time is designed to bring families together for worship, Bible lesson, and small groups.  We are currently using THE GOSPEL PROJECT for our morning lessons.   Parents, children, and teens meet together for a short Bible lesson and discussion. Following the large group time, children and parents break off into age-appropriate small groups.
We meet at 10:00 am every Sunday morning upstairs in the children's ministry area.