DISCIPLESHIP
Christian Discipleship is all about embracing the teaching of Jesus, applying them to our lives as a priority, and then spreading those teachings to a world in need through the relationships we make. At First Pres, our mission is "cultivating hearts for Jesus from the heart of downtown," so we place a lot of emphasis on spiritual growth and transformation, in the belief that each person is at a different place in their faith journey, and that by learning together, we can grow.
DISCIPLESHIP
We offer a number of discipleship opportunities (small groups, classes, etc.) on Sunday mornings and throughout the week.
Find a group to connect with today!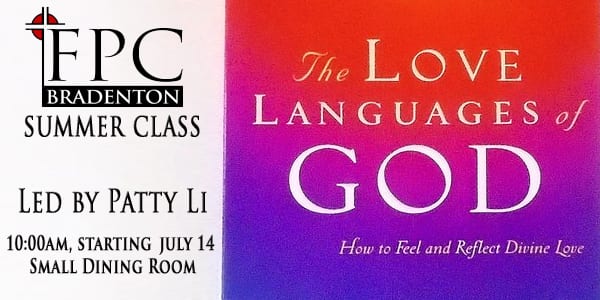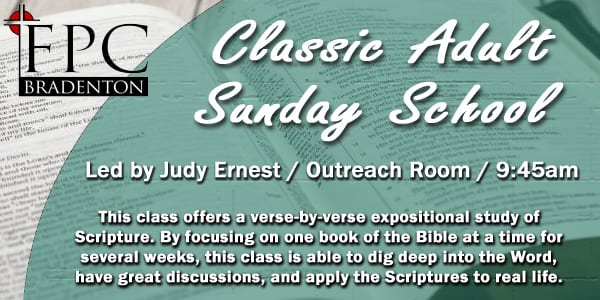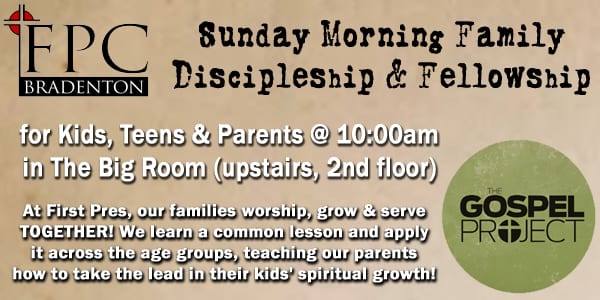 MID-WEEK BIBLE STUDIES & SMALL GROUPS
Women's Faith Bible Study  – led by Judy Ernest –  Small Dining Room
Women's Joy Bible Study
– led by Patty Li — Small Dining Room
(Meets 2nd Thursday at 7:00 p.m.) Contact Caroline MacDonald to get involved
Table Talk Dinner Groups
The purpose of this ministry is fellowship through dining and fellowship. This is a great way to meet new friends, reunite with old friends and encourage one another in your faith journey.  Couples and singles are all invited. If you would like to join a group you can contact Emily Buskirk
(ebbuskirk@gmail.com)
Monday Night Men's Small Group – led by Tom Vorpahl – Westminster Towers
A long-standing men's small group that meets weekly for dinner, Bible study, and discussion.
Piecemakers Quilting & Sewing Group
– led by Mary Herold – Outreach Room
A group of dedicated ladies who meet weekly to make quilts, blankets, and lap robes for babies, children, and shut-ins. Beginning with a devotion and prayer, our lovingly handcrafted works are donated to various organizations around Bradenton.
(Meets every Thursday morning from 9:00am – noon) Contact Mary Herold to get involved
(quiltfox@aol.com)
Youth Group
Tuesdays @ 6:00pm
Donec rutrum congue leo eget malesuada. Sed porttitor lectus nibh. Pellentesque in ipsum id orci porta dapibus. Vivamus suscipit tortor eget felis porttitor volutpat.