First Presbyterian Church of Bradenton
Cultivating hearts for Jesus from the heart of Downtown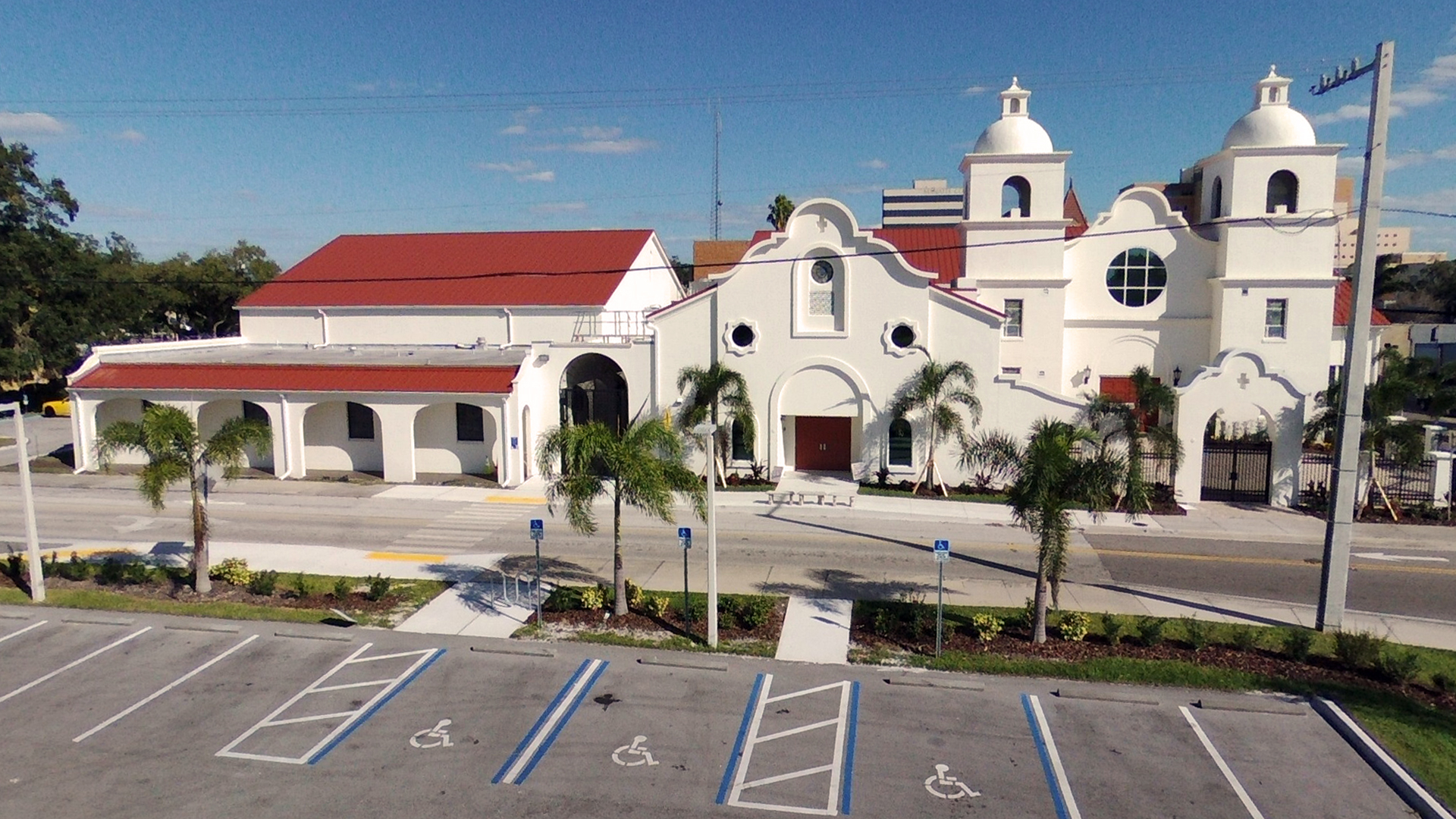 Current Series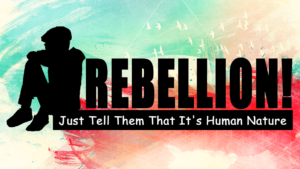 To listen to the wonderful sermons given at First Presbyterian Church,  please click on the button below.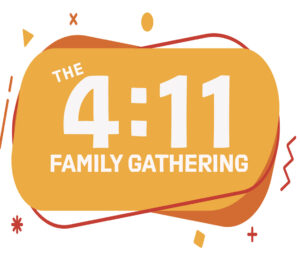 What if you could show up at Church as a family, stay together, social distance while having fun, and have dinner handled for you?
Classes and Study Groups
Please click on the button below for a full list of classes and study groups.  If you are new and would like a personal introduction, please Contact Us
Get Involved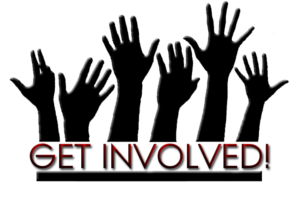 There are so many ways to get involved, please click on the link below to learn more.
Service Times
Worship
9:00 am – Informal Worship (Fellowship Hall)
10:00 am – Discipleship Time (Adults, Children and Families)
11:00 am – Traditional Service (Sanctuary)
1402 Manatee Ave. West
Bradenton, FL   34205
Our Mission & Vision
First Presbyterian Church of Bradenton
FPC Bradenton is the original first church of Bradenton, formed in 1886 by a group of Christians who could not imagine the development of a new community without a church at the center. Throughout our history, we have been committed to ministry in the heart of the downtown, spiritual growth and transformation, worship excellence, and evangelical enthusiasm exhibited by a strong desire to help people start or renew their Christian faith by promoting salvation and the Gospel of Jesus Christ. FPC strives to cultivate hearts for Jesus from the heart of downtown, so that wherever you might be in your Christian faith journey, we have a place for you in our church family and the means to help you along the path of spiritual growth!
A short welcome message from our Pastor
Get Involved
Join Us At Any Event!
SErvices
We Gather Every Sunday at 9:00am and 11:00am
Plan Your Visit
Please click below to plan your visit and contact us.
Our Location
1402 Manatee Ave. West
Bradenton, FL   34205
SUNDAY MORNING: WHAT TO EXPECT
Our first worship service is on Sunday morning at 9:00am. This service is informal, with praise music led by a band, open times of prayer, plenty of fellowship, and of course, coffee. During this service we have nursery care available for kids under 5. Because we want families to worship together, we have designed the service to be engaging and interactive.
Between services, we serve coffee and other goodies. Our attenders tend to hang out and get to know each other, and we really value the fellowship during this time!
 The 11:00am service is traditional, more formal, and held in the Sanctuary, with hymns and music led by the organist and choir. There is no childcare during this service, but we do have a family room with a live audio/video feed overlooking in the Sanctuary if you bring little ones who need some space to crawl or run around.
Church Blog
The Latest News & Events