First Presbyterian Student Ministry
Students in grades 6 – 12 meet in the context of Family Ministry on Sunday Mornings during the 10:00 Discipleship Hour.  The students will often break out into their own small group discussion after the conversations. In addition, the students meet at First Presbyterian at 6:00 PM on Wednesday's and head off campus to join our minstry partner (Westside Christian Church)…we return around 8:45. Please contact Larry underwood if you prefer another transportation method. Be sure to subscribe to the Family Ministry E-News to keep up with other events and opportunities.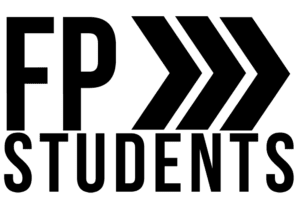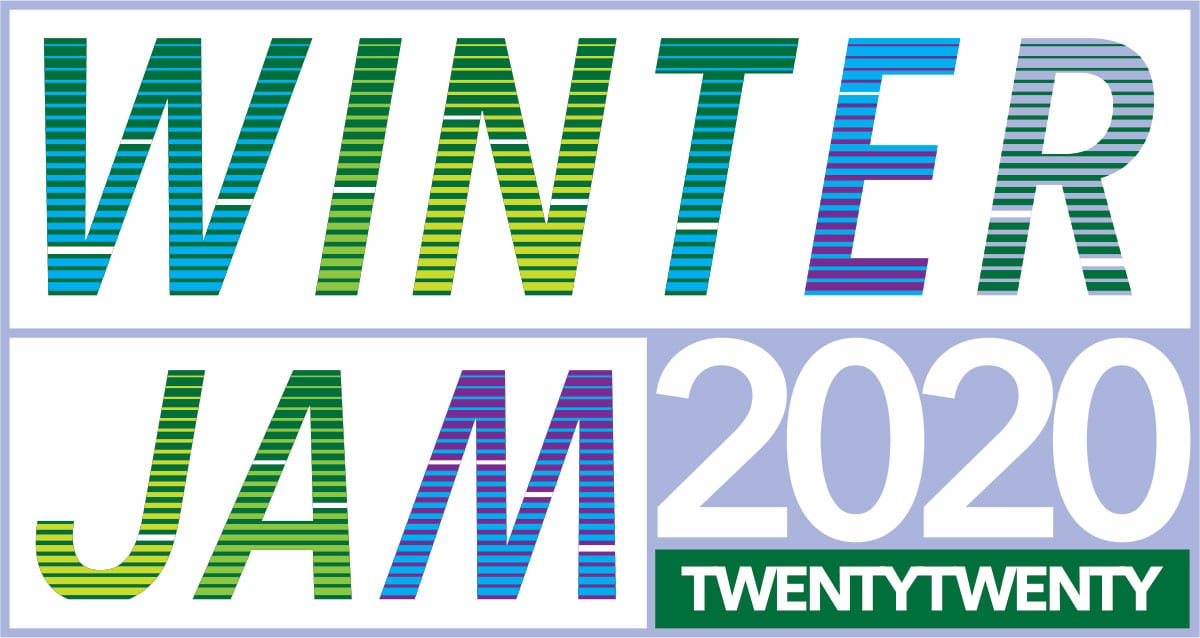 We are going to Winter Jam 2020 - Jan. 11th
Click the graphic above for the sign-up link.
The cost is $42 and includes early entry as well as a T-Shirt and custom lanyard.
We will meet to depart from FPC at noon and plan to return late, possibly between Midnight and 1:00AM. There will be a stop for lunch on the way there and a McDonalds run on the way back.