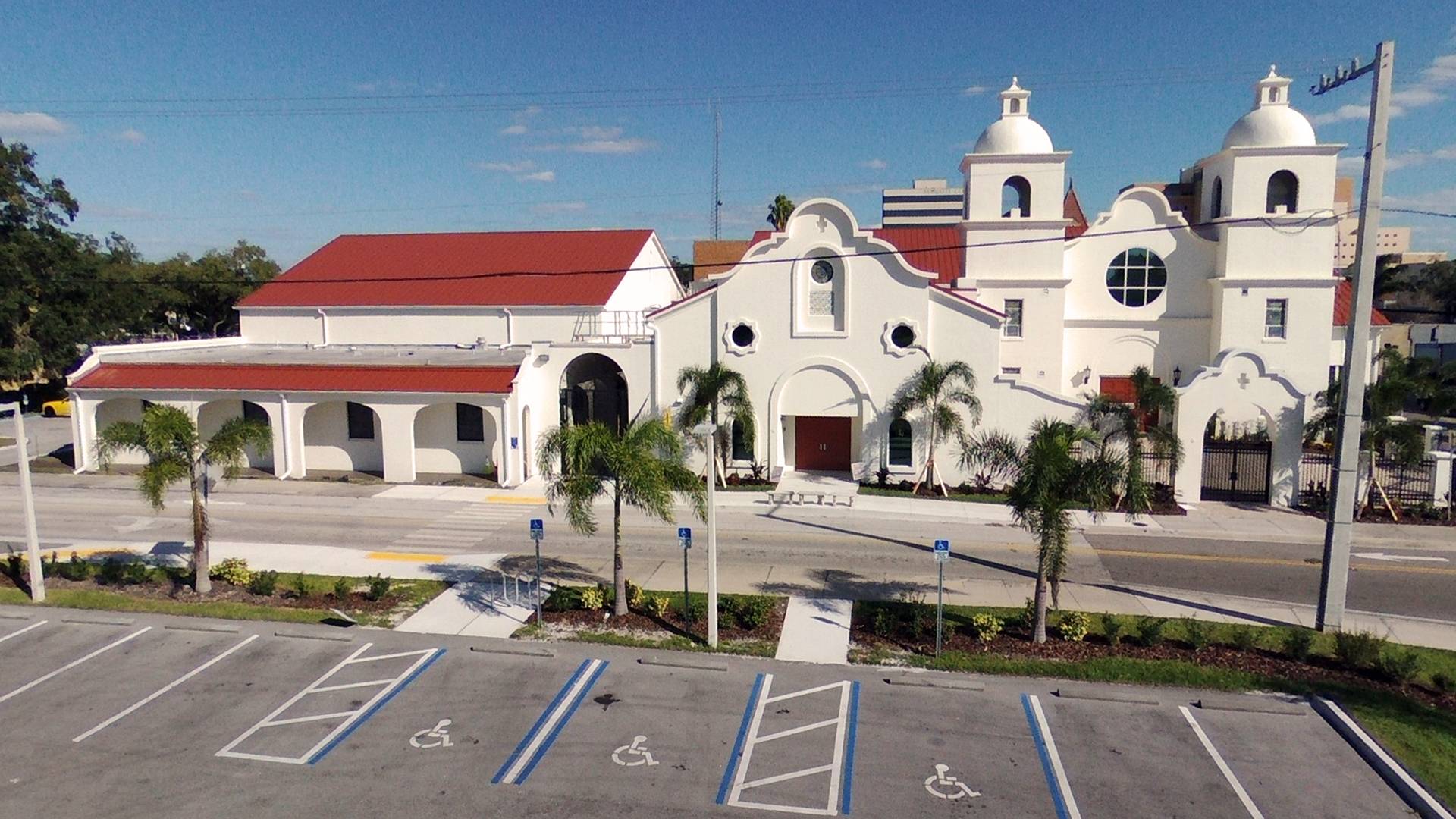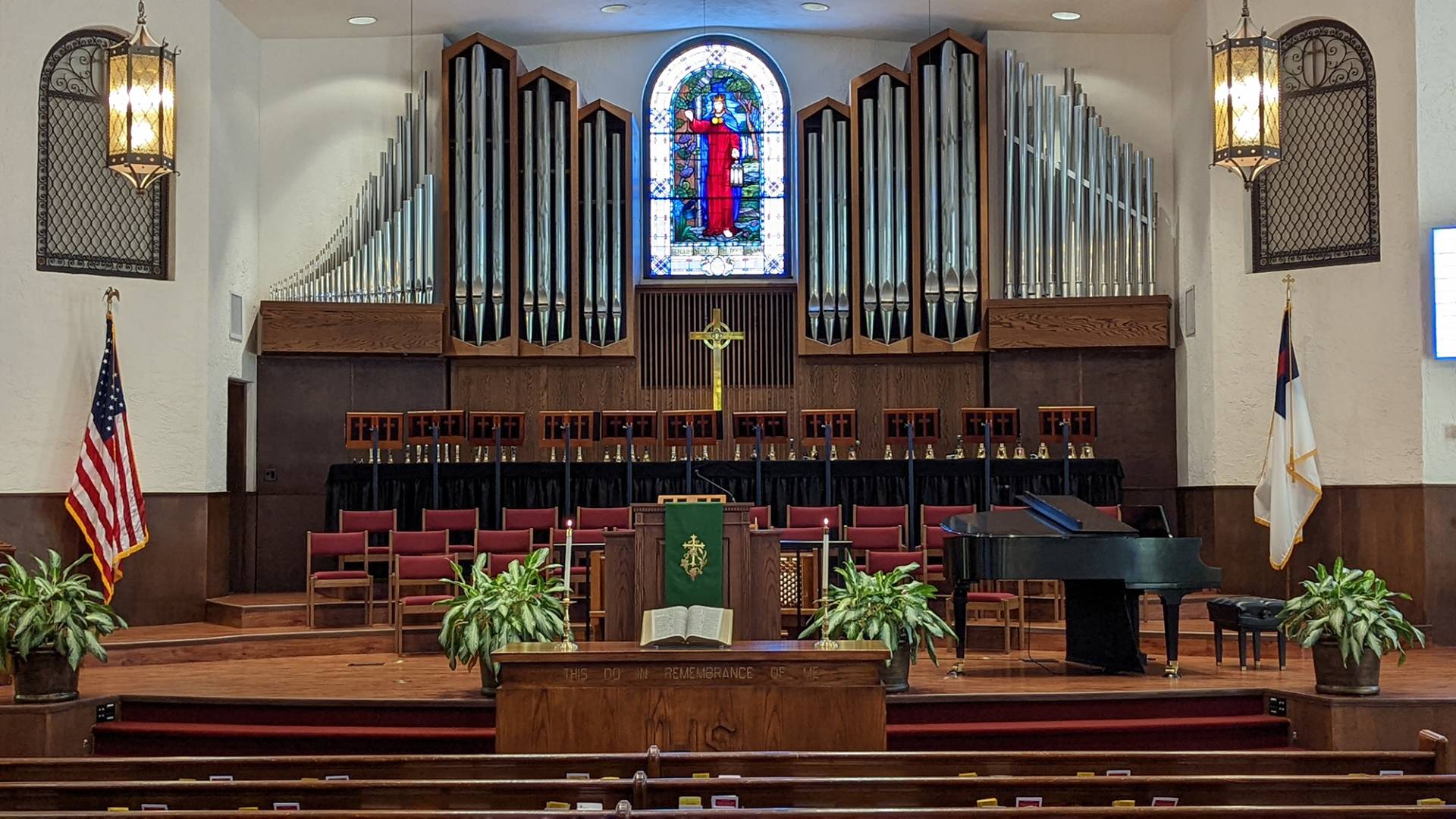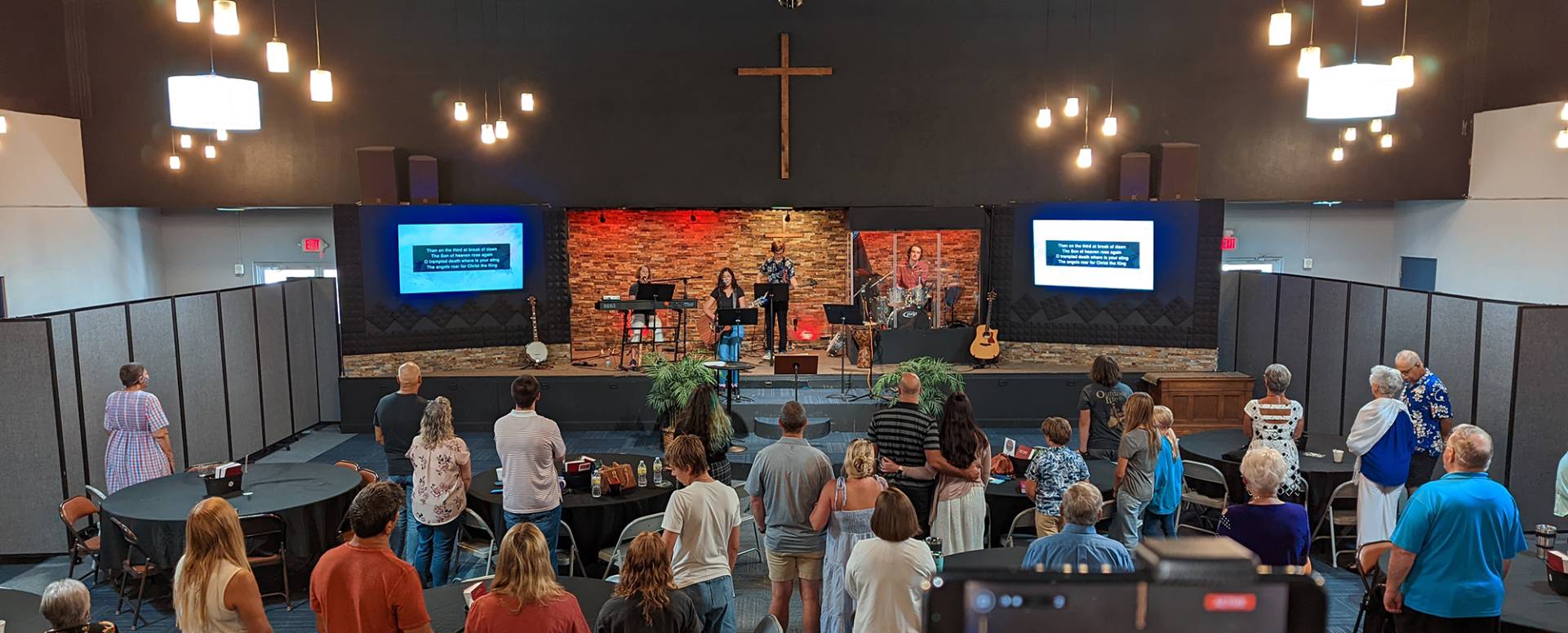 Full 3
First Presbyterian Church of Bradenton

Full 2
FPC Bradenton is the original first church of Bradenton, formed in 1886

Full 1
Cultivating hearts for Jesus from the heart of Downtown

A Little About Us
FPC Bradenton is the original first church of Bradenton, formed in 1886 by a group of Christians who could not imagine the development of a new community without a church at the center. Throughout our history, we have been committed to ministry in the heart of the downtown, spiritual growth and transformation, worship excellence, and evangelical enthusiasm exhibited by a strong desire to help people start or renew their Christian faith by promoting salvation and the Gospel of Jesus Christ. FPC strives to cultivate hearts for Jesus from the heart of Downtown, so that wherever you might be in your Christian faith journey, we have a place for you in our church family and the means to help you along the path of spiritual growth!
Location: 1402 Manatee Ave. West
Bradenton, FL   34205
Telephone: (941) 746-6141
Email: [email protected]
Office Hours: M-F: 8.30am & 4.30am
Our Worship Times: 
Sunday 9.00am & 11.00am
What We Believe
The Bible is the only inspired and authoritative word of God, is the only source for Christian doctrine, and is accessible to all.
Salvation comes through grace alone, not as something earned or deserved by the believer.
We are able to receive God's grace only through faith in God without any need for good works.
Jesus Christ, God's only son is the only mediator between God and man and there is salvation through no other.
That all glory is due to God alone because the gift of salvation and the faith in that salvation is created in the heart of the believer by God through the work of the Holy Spirit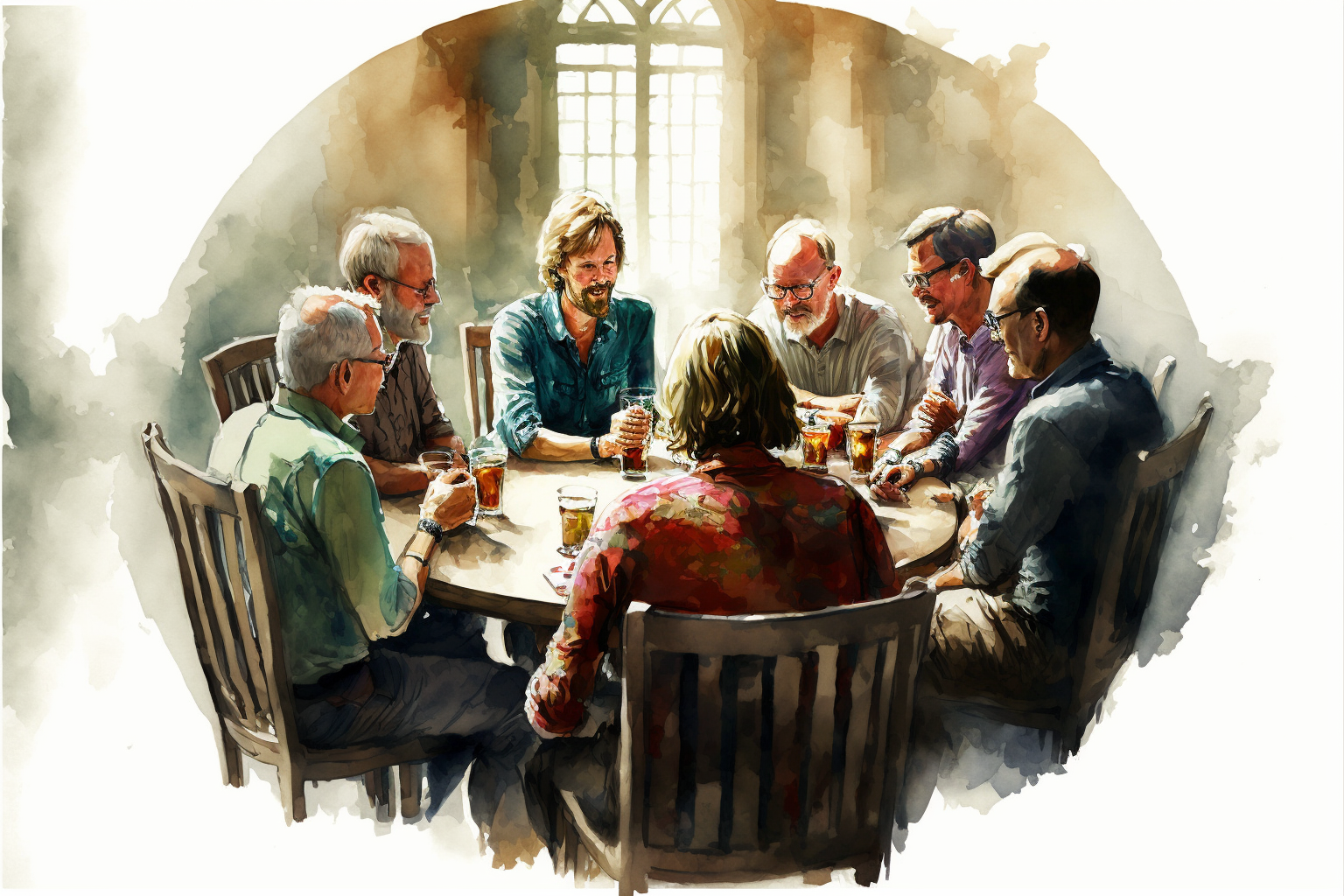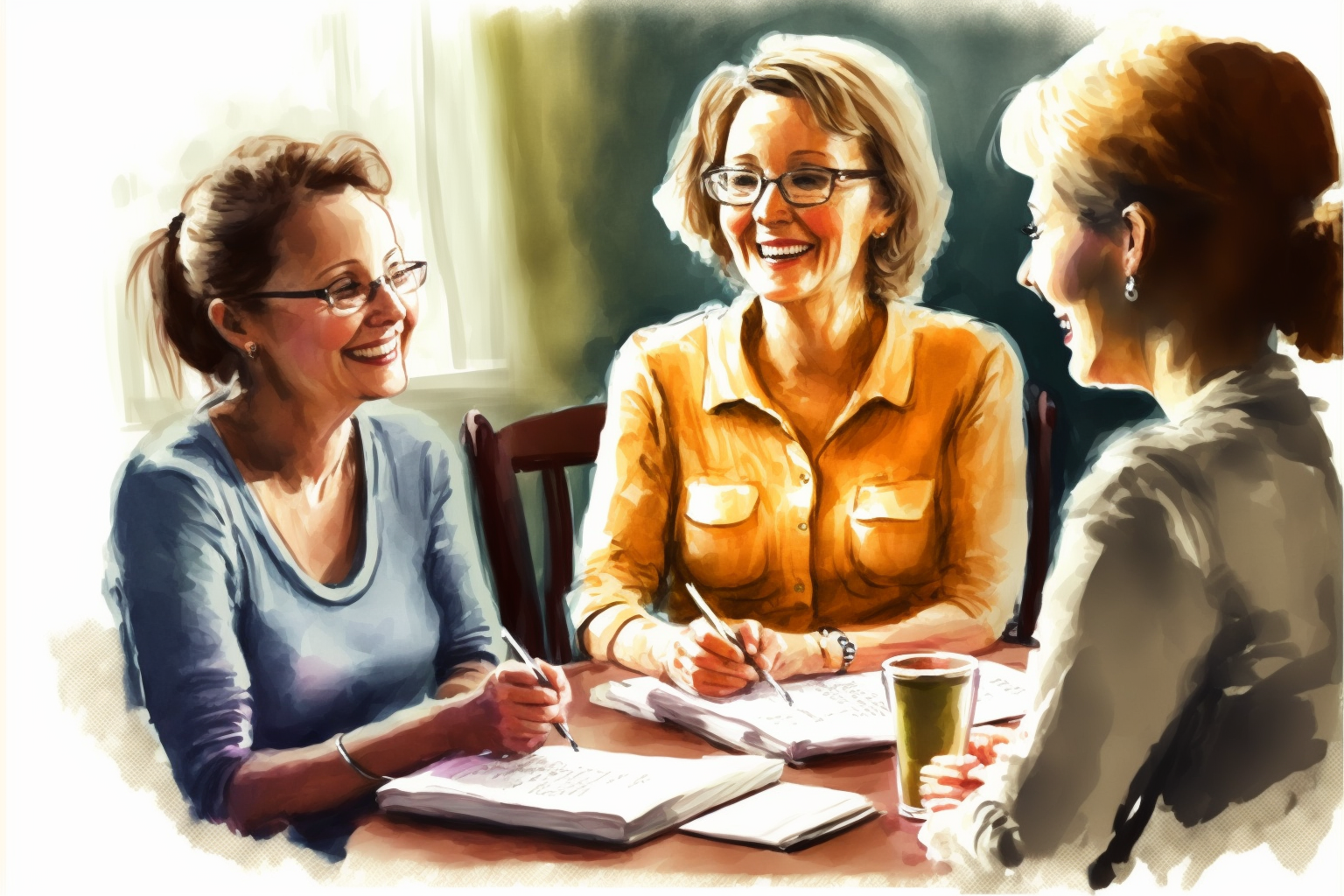 A message from our 'Lead Pastor'
Rev. Dr. Dino Rustin
"Jesus uniquely gives us the ability to be transformed deep in our souls, so we can be empowered to live a Christ-like life, changing and growing in deep, meaningful ways without simply reducing spiritual transformation to a checklist or a 'behavior modification' approach. As Christians, we never arrive at a finished or completed state of transformation, and we are reminded throughout Scripture that spiritual transformation is an ongoing process that requires our participation and willingness. If we desire to truly become the hands and feet of Christ, our closeness with the Lord needs to continue to deepen; we cannot simply compartmentalize God into certain areas of our lives, but we need to give Him the whole of ourselves. "