In the Presbyterian Church, we practice two sacraments: Communion and Baptism. These two sacraments were practiced by Jesus and mandated by Christ to His followers.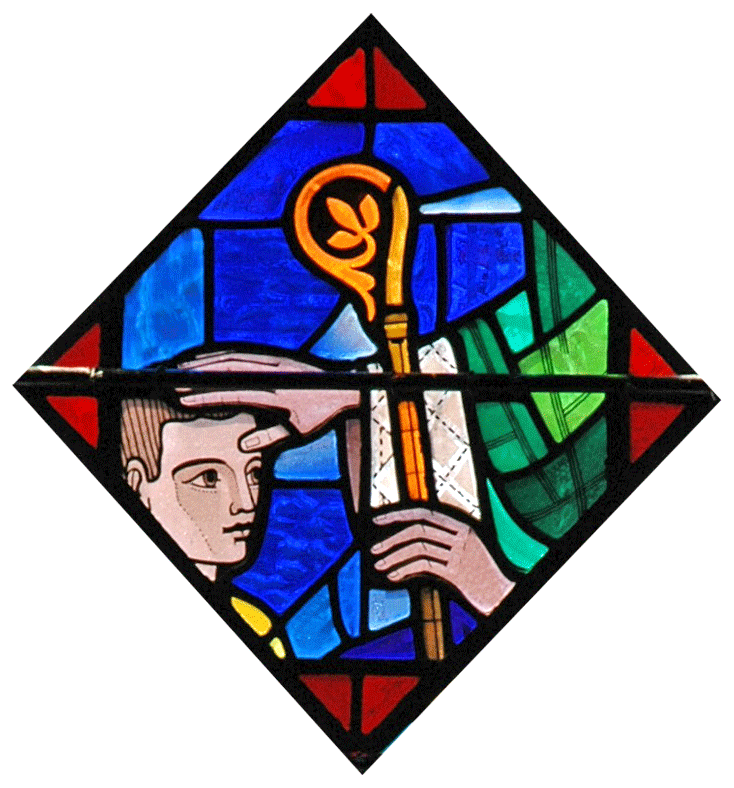 COMMUNION
In Communion (a.k.a. the Lord's Supper or the Eucharist) we are invited to regularly participate in a special act of Christian worship which uses visible signs to present us with a means of God's grace in Jesus Christ. We do this as a remembrance of the life, death and resurrection of Christ, who invites us to His table and is present with us in the meal.
At First Pres, we have weekly communion at the 9:00 Informal service and monthly communion (1st Sunday) at the 11:00 Traditional service. At different times, we will either distribute elements to the congregation or have the congregation come up to receive the meal. Everyone who partakes of communion receives bread and "wine" (in reality: non-alcoholic grape juice), consistent with the meal provided by Jesus in the Scriptures.
Here are a few additional things to remember about Communion:
We are called to approach Christ's meal with repentance in our hearts and a desire to have Jesus as our Lord and Savior.
Everyone

 

who is baptized may partake in Communion. Those who are not baptized will not be turned away at the table, but we do invite you to speak to the pastor about your baptism as soon as possible.
Children are also invited to eat and drink. We understand that their comprehension will vary according to their maturity.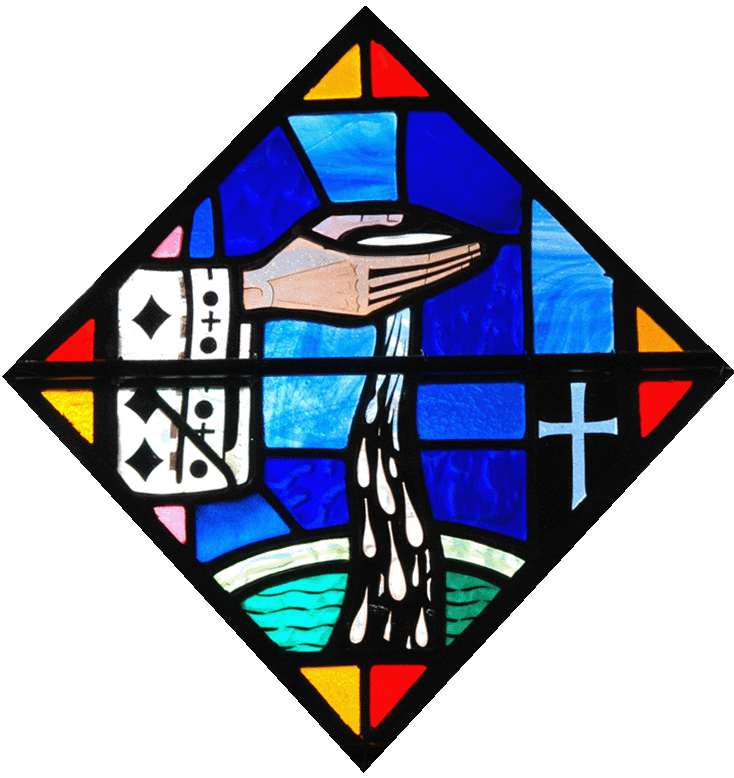 In baptism, we are called to a new way of life as Christ's followers, charged with sharing the Gospel with the world. We consider baptism a sign and seal of the covenant of grace made by God through Jesus and extended to each of us. In baptism, God claims us as His children and as members of the Body of Christ (the church), and we are washed clean from sin as we renounce the power of sin and seek after the ways of God.
Here are a few additional things to remember about Baptism:
Jesus was baptized by John in the Jordan River, and this event is recorded in all four Gospels. When we are baptized, we share in Christ's baptism.
Baptism is a communal act done in the context of worship, and accompanying by ongoing instruction in the faith.
We practice adult and infant baptism, recognizing that it is God who claims us, and we have no power or mechanism for claiming salvation for ourselves.
Whatever the method of baptism (immersion or sprinkling), the significance of baptism is found in the sign of the water, which represents the outpouring of God's grace and a fountain of rebirth for us all.
Baptisms can only be performed by ordained Presbyterian pastors and are approved by the Session.
Anyone can be baptized! It is the celebration of a lifelong process of spiritual transformation. Baptism is not a saving act by itself, but it is a very important part of the Christian life.
The Presbyterian Church recognizes all baptisms with water in the name of the Father, of the Son, and of the Holy Spirit administered by other Christian churches, and we do not re-baptize, consistent with the belief that it is God's work in the first place.
Are you considering baptism? Contact the church and we'd love to have that conversation with you!