What We Believe
The Bible is the only inspired and authoritative word of God, is the only source for Christian doctrine, and is accessible to all.
Salvation comes through grace alone, not as something earned or deserved by the believer.
We are able to receive God's grace only through faith in God without any need for good works.
Jesus Christ, God's only son is the only mediator between God and man and there is salvation through no other.
That all glory is due to God alone because the gift of salvation and the faith in that salvation is created in the heart of the believer by God through the work of the Holy Spirit
We Are A Confessing Church
We affirm the three tenets of the Confessing Church Movement:
That Jesus Christ alone is Lord of all and the only way to salvation.
That Holy Scripture is the Triune God's revealed Word, and the Church's only infallible rule of faith and life.
That God's people are called to holiness in all aspects of life. This includes honoring the sanctity of marriage between a man and a woman, the only relationship within which sexual activity is appropriate.
"Jesus uniquely gives us the ability to be transformed deep in our souls, so we can be empowered to live a Christ-like life, changing and growing in deep, meaningful ways without simply reducing spiritual transformation to a checklist or a 'behavior modification' approach. As Christians, we never arrive at a finished or completed state of transformation, and we are reminded throughout Scripture that spiritual transformation is an ongoing process that requires our participation and willingness. If we desire to truly become the hands and feet of Christ, our closeness with the Lord needs to continue to deepen; we cannot simply compartmentalize God into certain areas of our lives, but we need to give Him the whole of ourselves. "
– Rev. Dino Rustin 'Lead Pastor'
Who We Are
Our Team & Leadership
First Presbyterian Church is led collaboratively by a team of called leaders who work together to ensure we are doing our best to "cultivate hearts for Jesus from the heart of downtown." We believe that all ministry (paid and lay ministry) is a calling that comes from God, who empowers each of us to unique service according to our gifts and personalities. By working together, we maximize the potential of these gifts for Kingdom-building effort!
The Staff are paid individuals with unique gifts who work together to maintain the day-to-day operations of the church. The staff works together on everything from planning events to keeping the building maintained to organizing worship services & classes to all the behind-the-scenes tasks that keep our congregation moving.
The Session is a group of twelve elected lay leaders who represent the church as a spiritual "board of directors." Each of these elders work on a three-year term within a specific ministry team to ensure our mission and vision goals are being met and implemented. All ministry teams report to the Session via the work of these leaders. The Session meets monthly (or more frequently, if needed), and has the ultimate authority on all church decisions.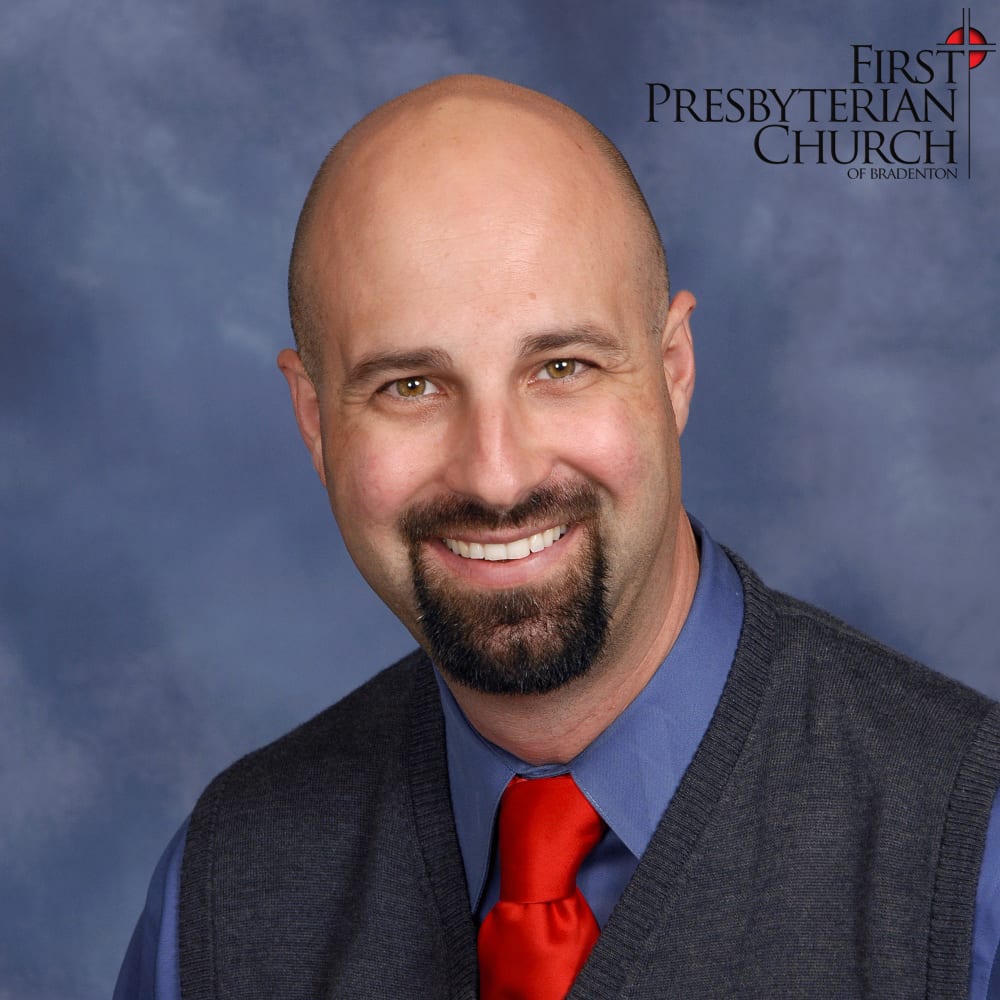 Rev. Dino Rustin
Pastor
Dino was called to First Presbyterian Church in 2014 as Lead Pastor. He originally hails from the west coast, being born and raised in San Diego, CA. Dino has been serving in full-time ministry since 1999 and has been ordained since 2009, having completed his Master of Divinity degree at Azusa Pacific University and Fuller Theological Seminary. He is currently working on finishing up his Doctorate of Ministry in Church Leadership at Fuller.
Dino and his wife, Jennifer, have been married since the spring of 2018. Between the two of them, they have three beautiful daughters who keep them very busy playing soccer and swimming in the pool. In their spare time, Dino & Jennifer love going to the beach, watching sports, and taking bike rides together around the neighborhood. Jennifer is a Bradenton native and an equestrian jumper who loves to ride her horse a few times a week. Dino likes to run for exercise, and he plays a variety of instruments with the opportunity to perform locally at times.
They are thrilled to be a part of a church that is growing and thriving, with a great sense of call to serve Jesus from the heart of downtown!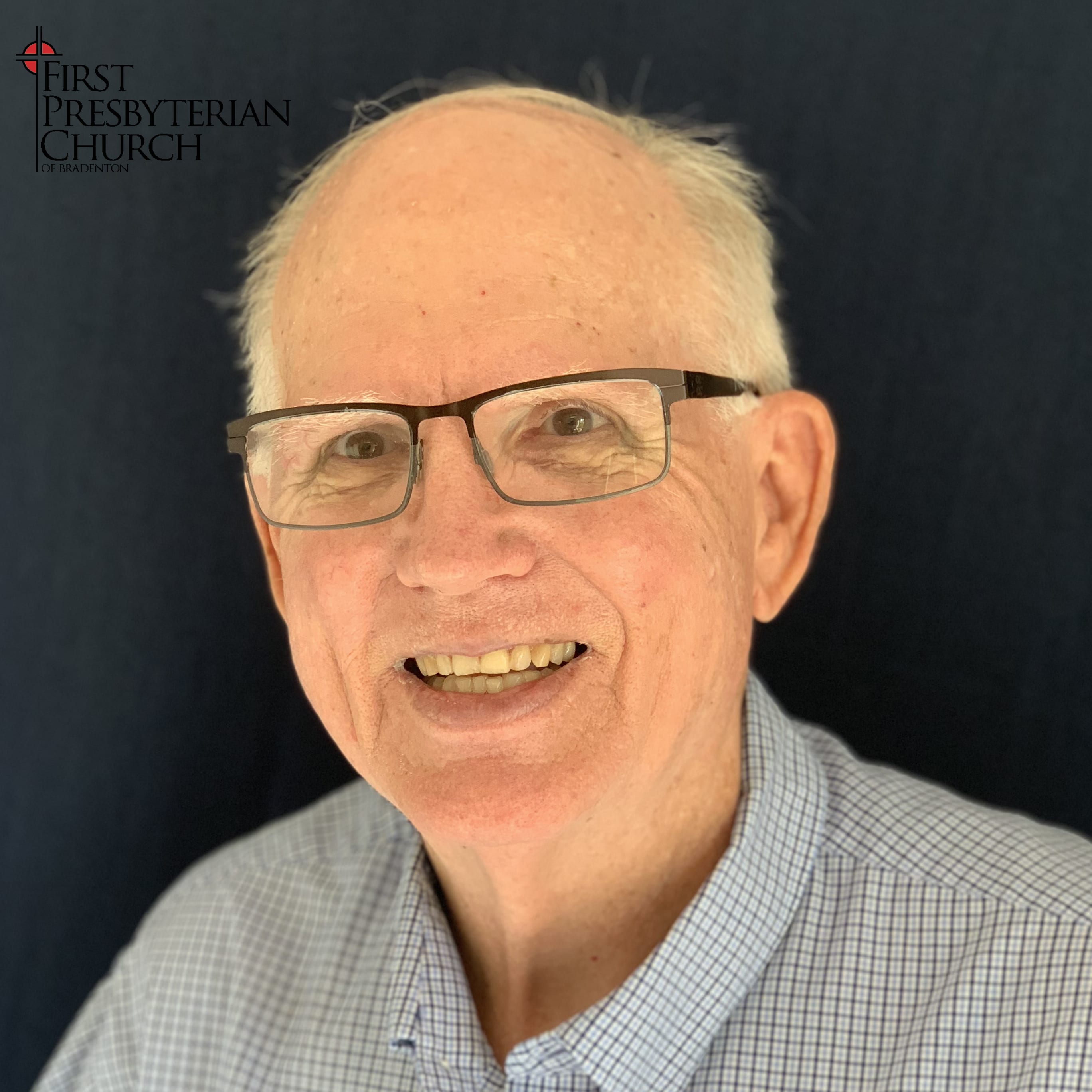 Rev. Dr. Lewis Trotter
"Care & Visitation" Pastor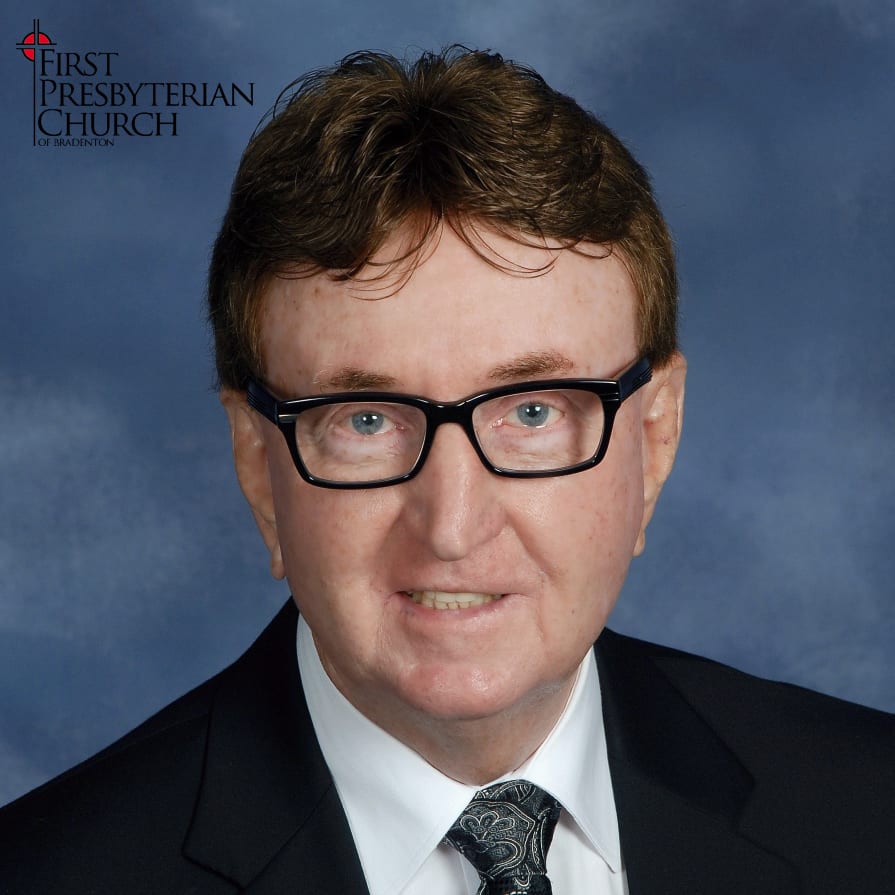 Ted Hayes
Director of Music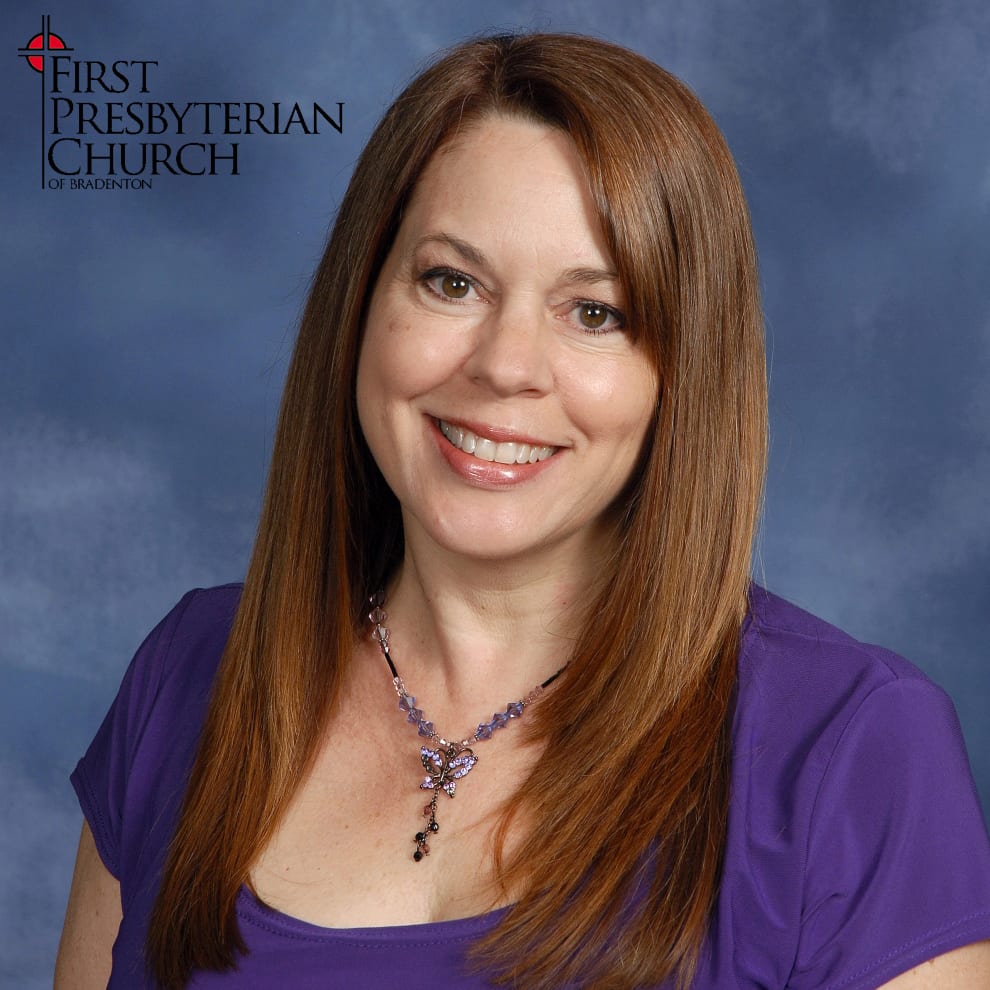 Michelle Noval
Administrative Assistant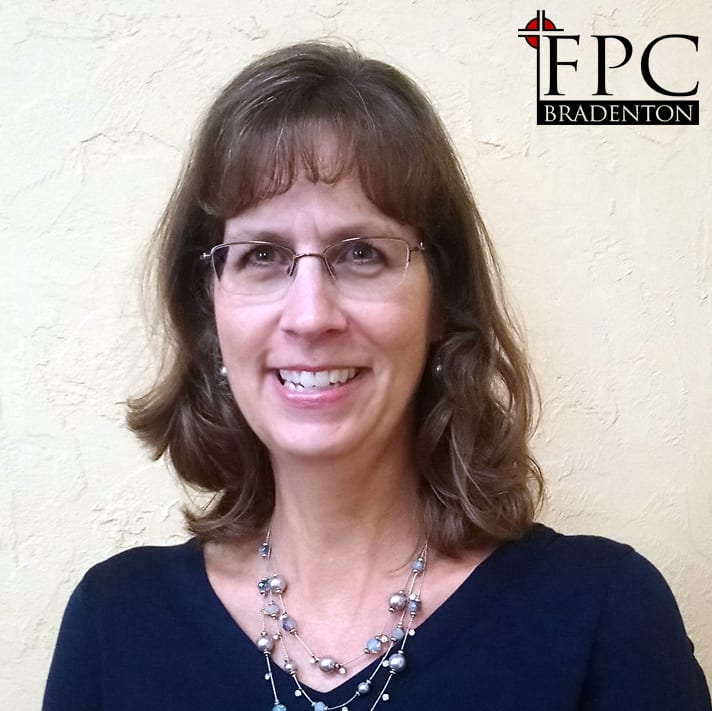 Doreen Hawkins
Financial Secretary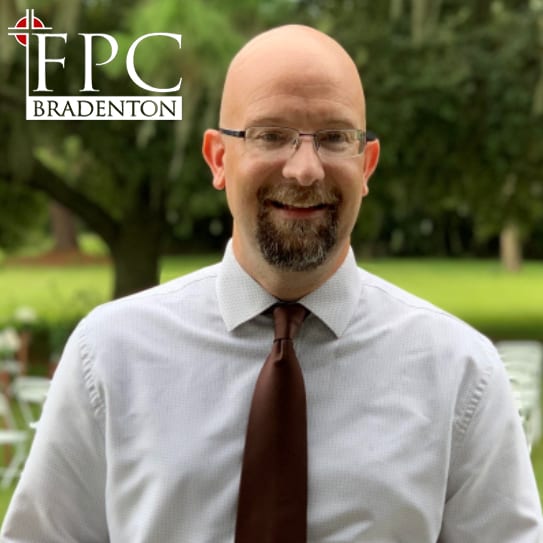 Larry Underwood
Family Ministries Director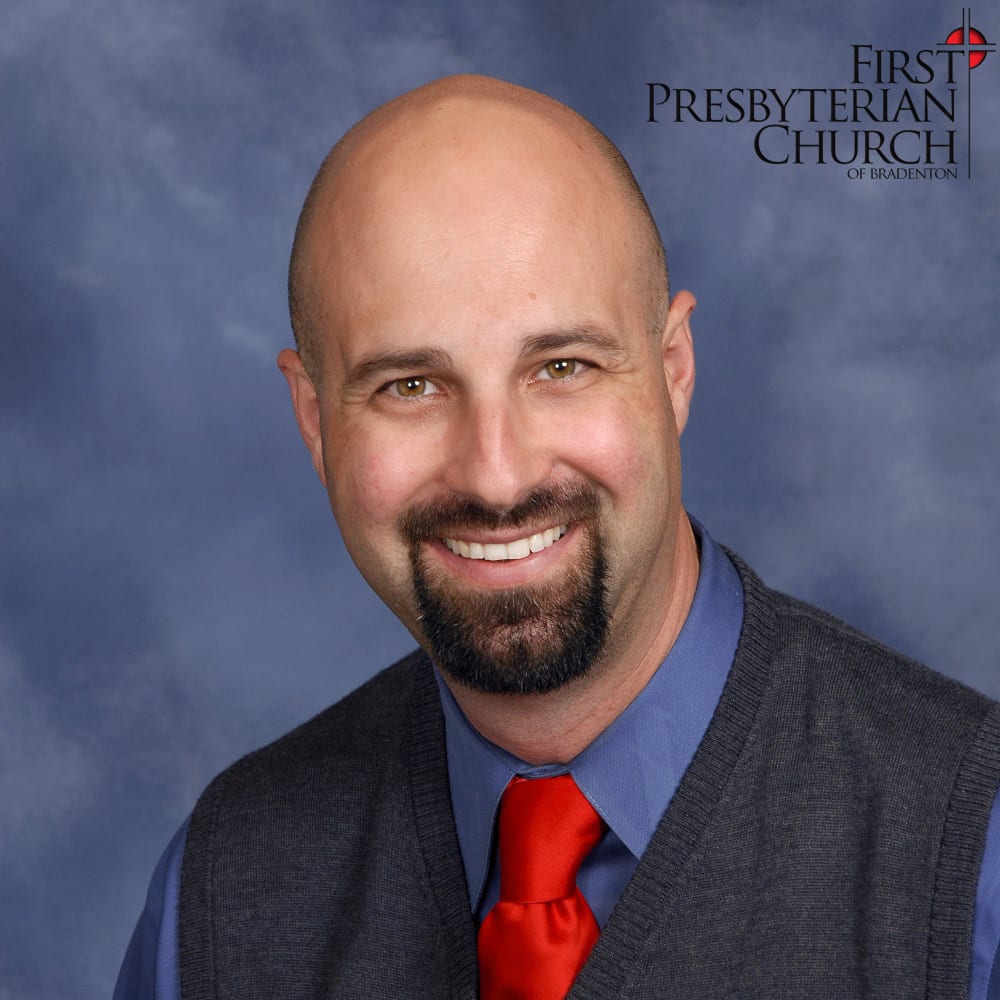 Moderator
Lead Pastor - Dino Rustin
The Session is the "board of directors" composed of elected leaders who serve three year terms.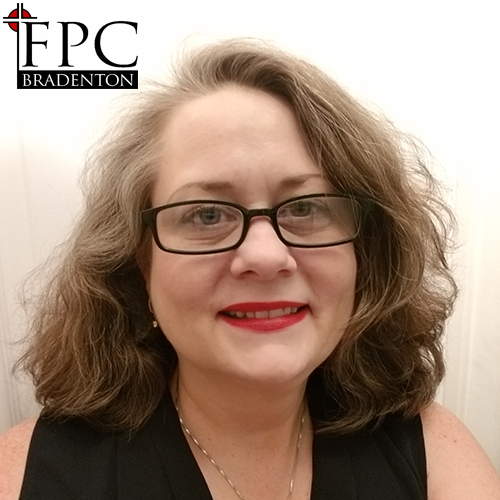 Clerk of Session
Theresa Dahlquist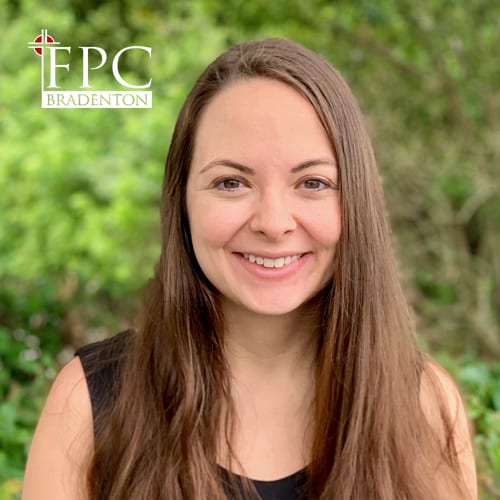 Brittany Dickerson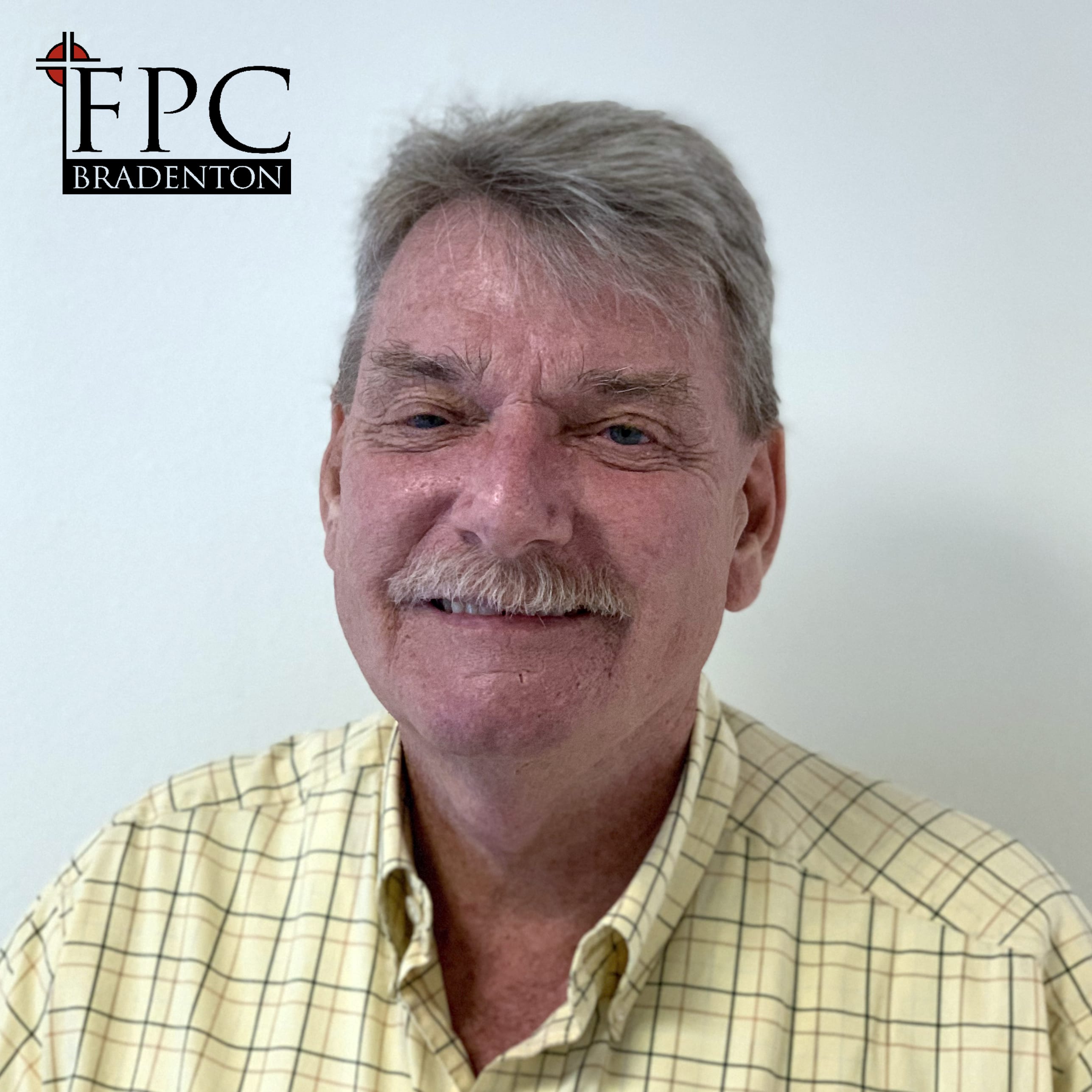 Rob Moran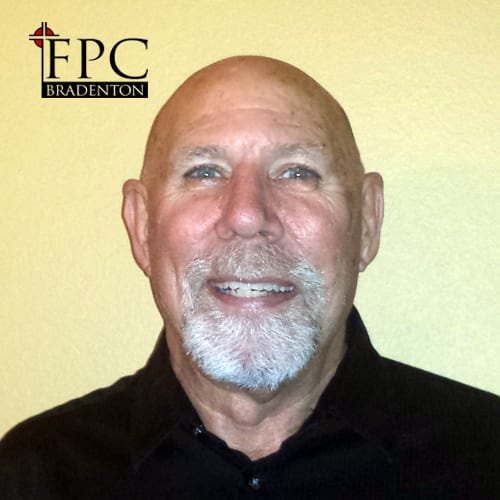 Steve Porter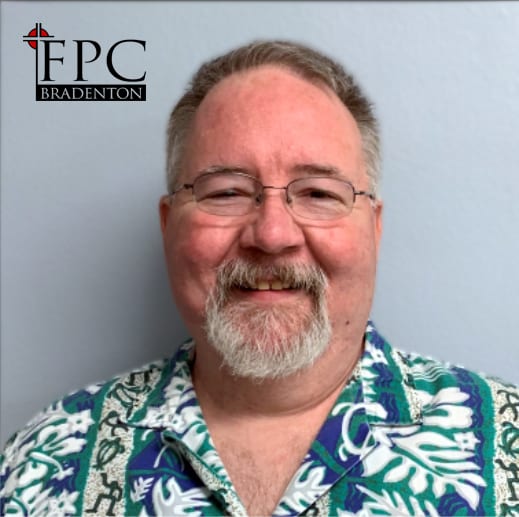 Dwayne Smith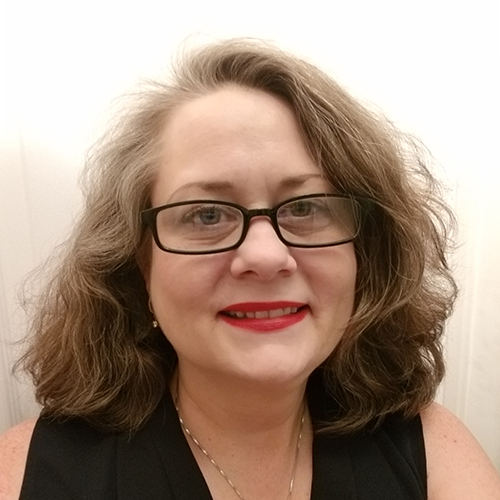 Theresa Dahlquist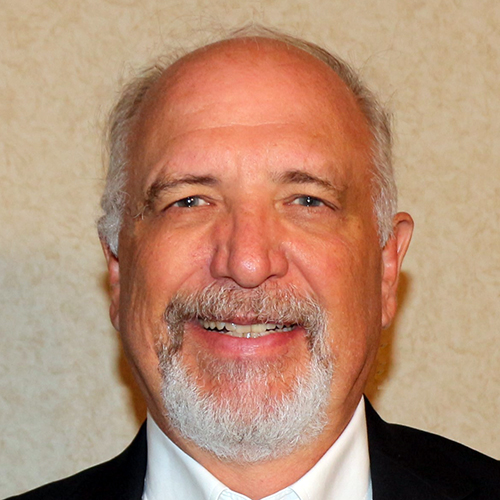 Dave Hall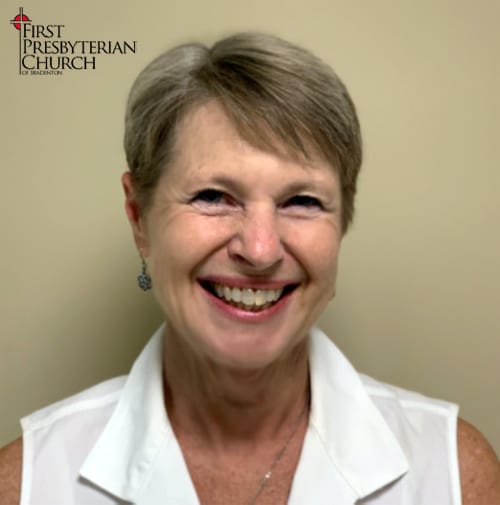 Caroline MacDonald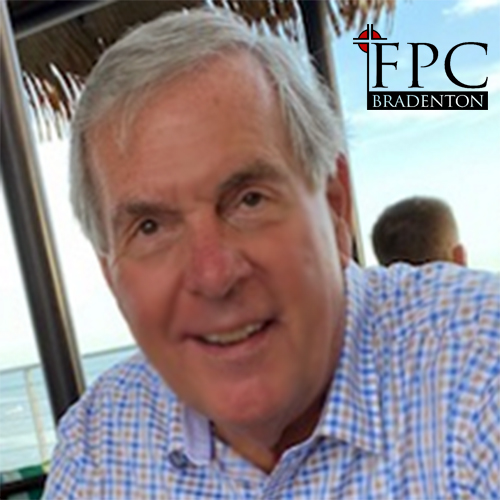 Tom Vorpahl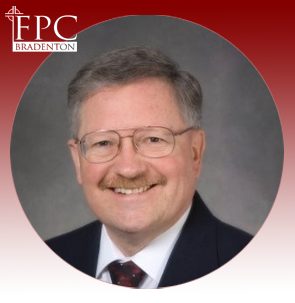 Rob Gamble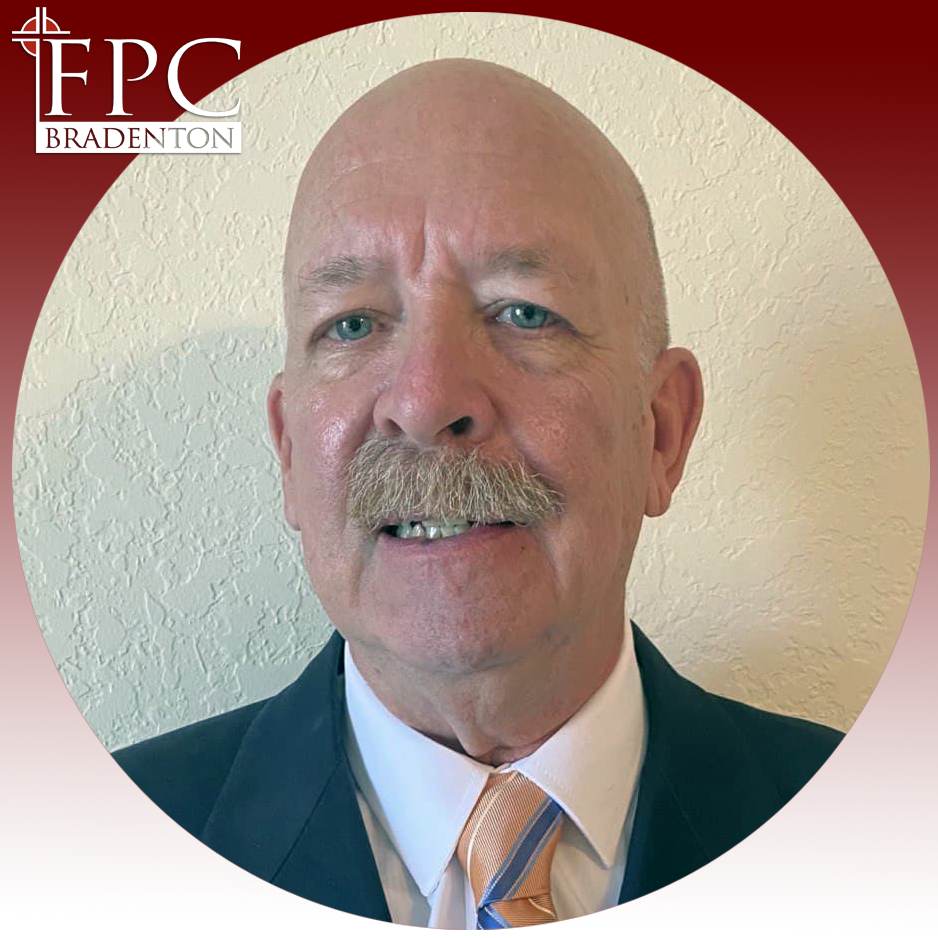 Steve Abbey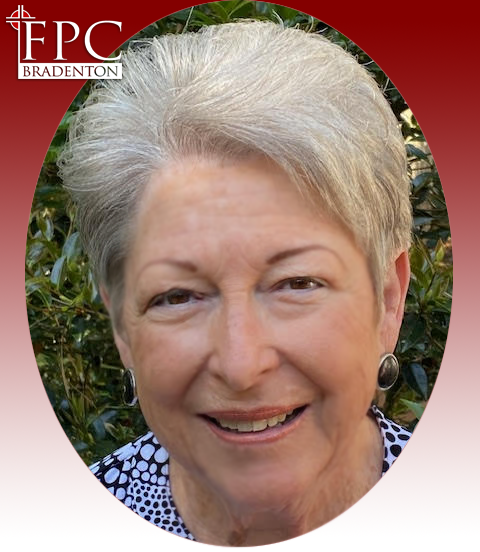 Helen King
The Board of Deacons is a group of elected leaders who serve for three years and are called to provide care and compassion to our congregation.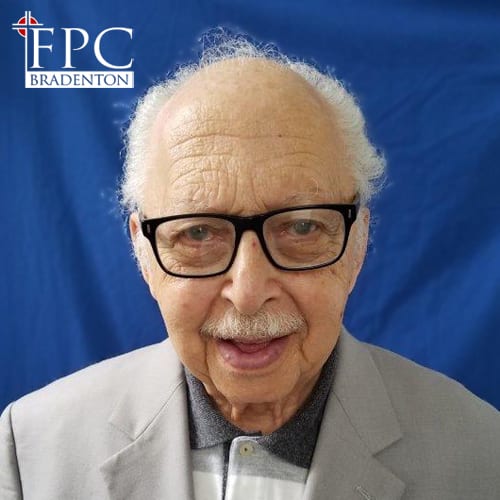 Roy Bass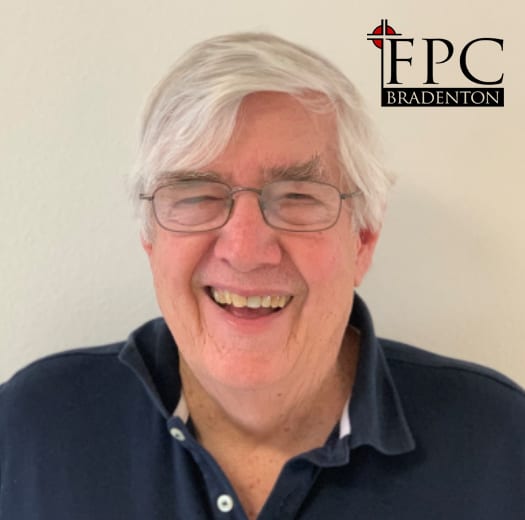 Ray Lopez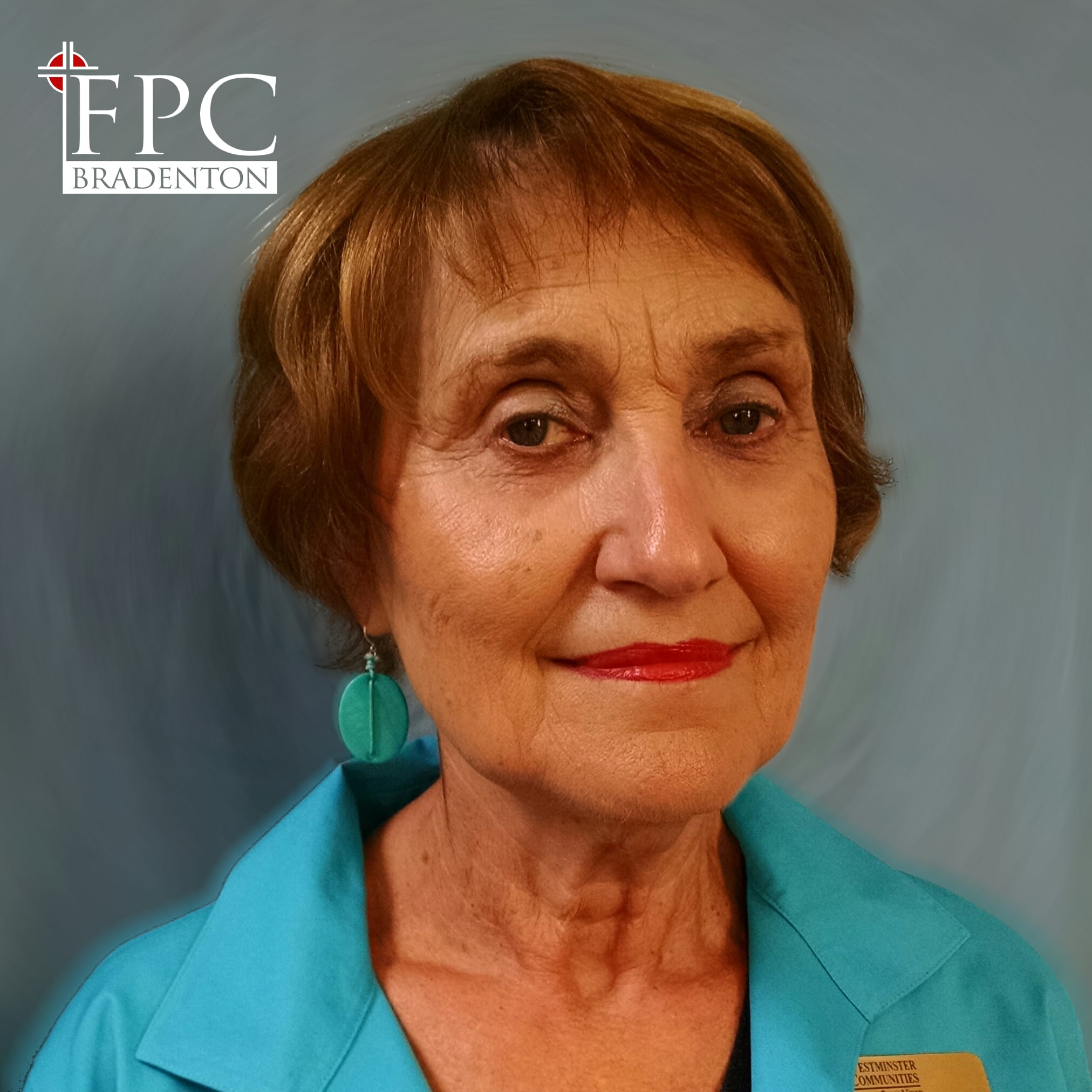 Cathy Phelps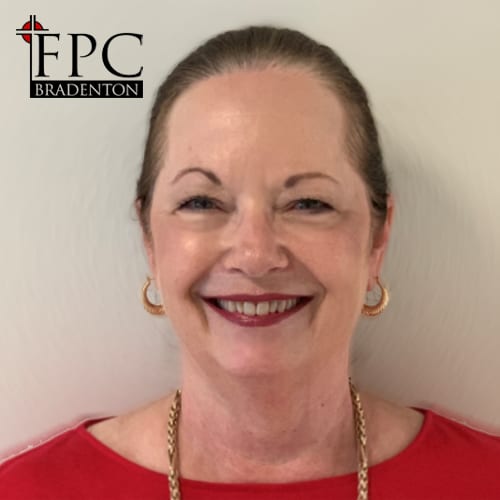 Sandy Scroggins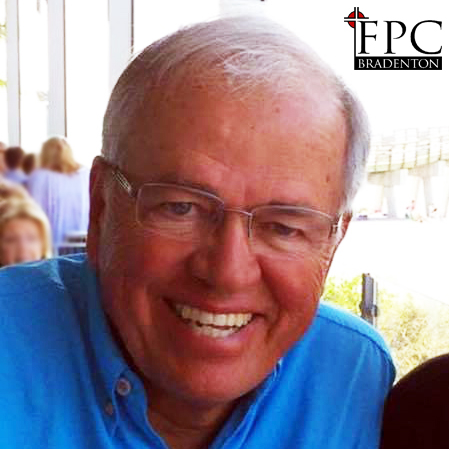 Lee Richmond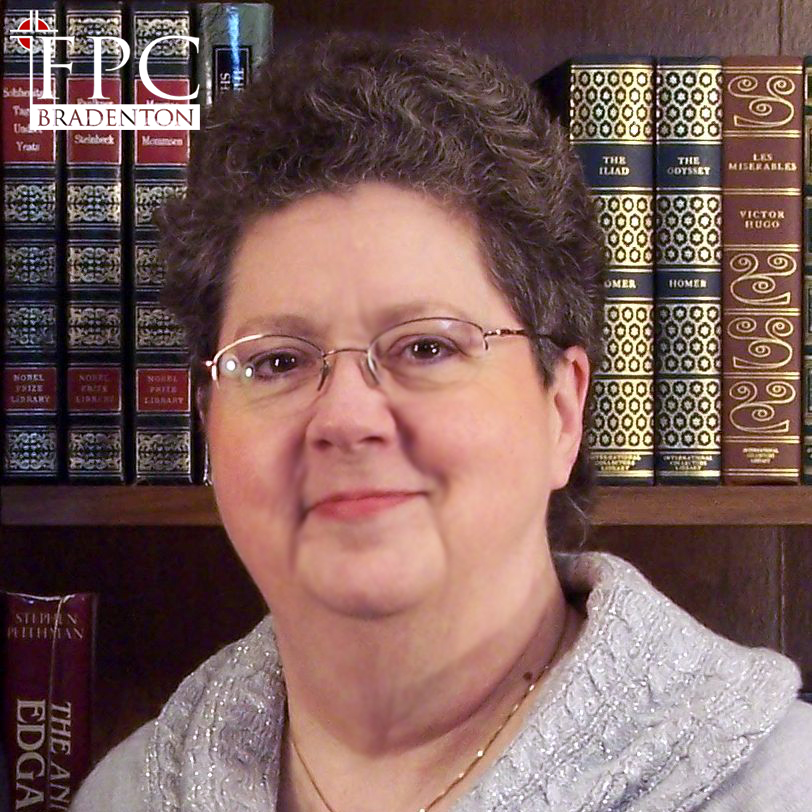 Nancy Smith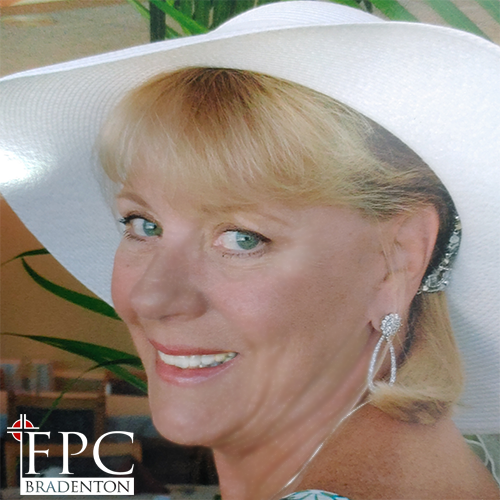 Susan Vorpahl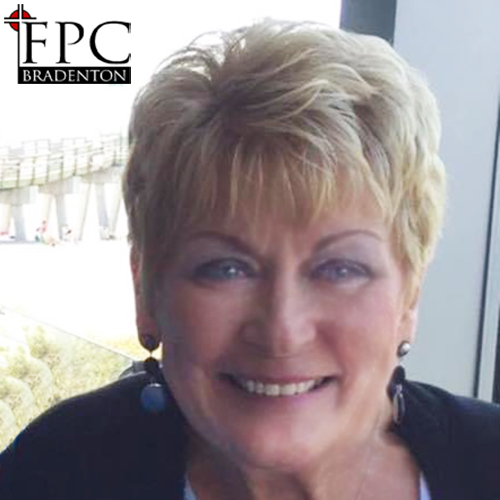 Suzanne Richmond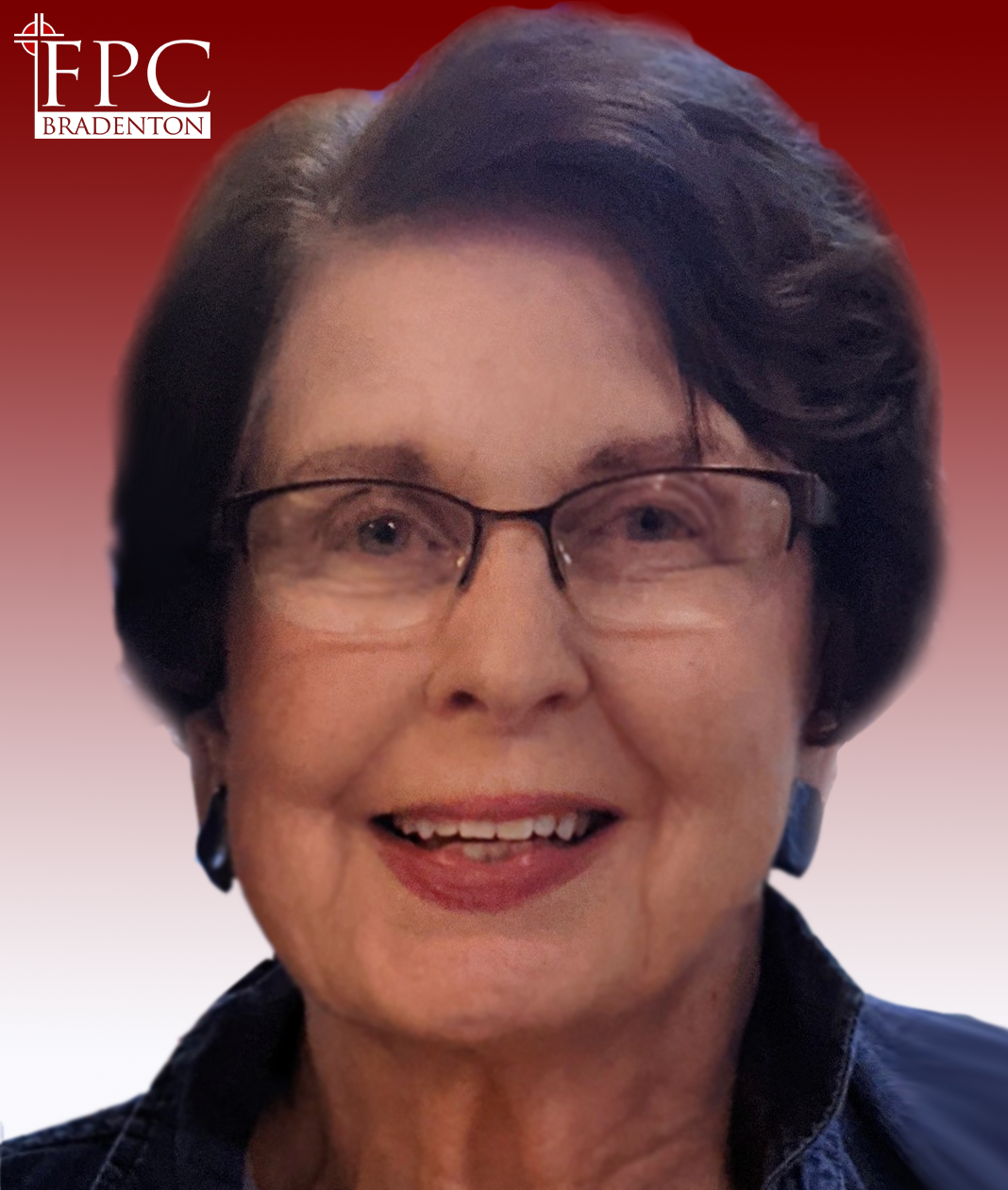 Barbra Perry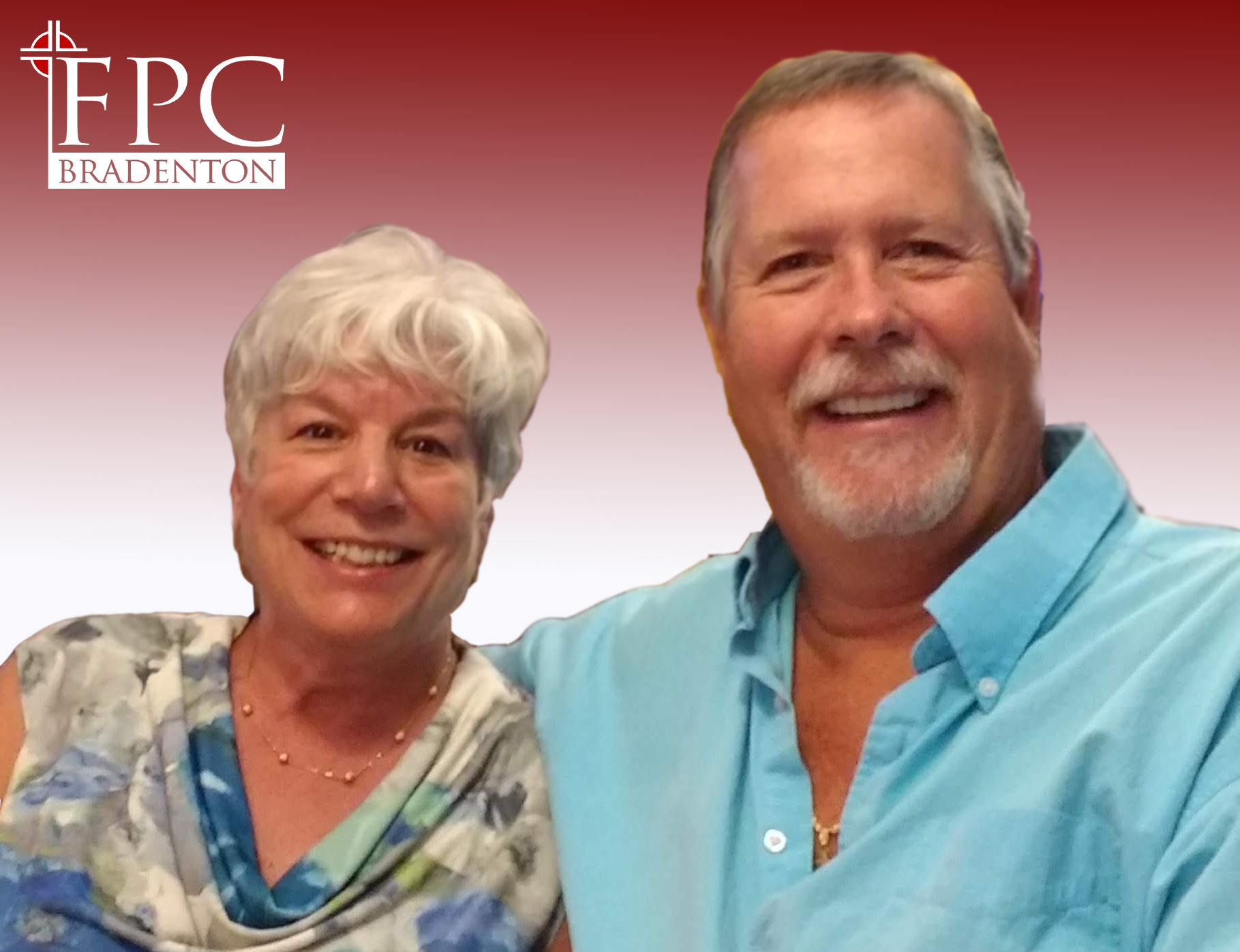 Bob & Deb Johnson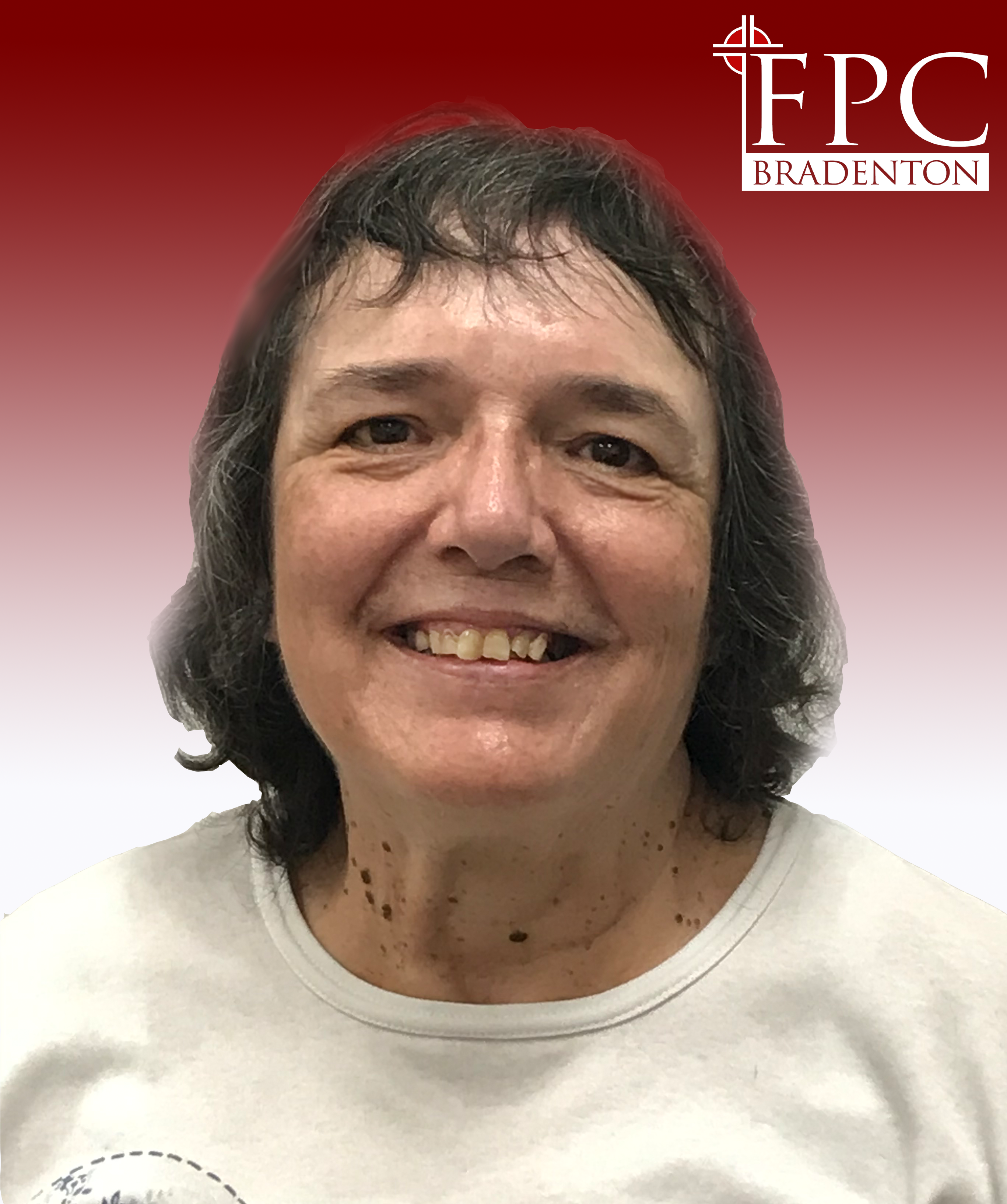 Judy Ernest
SErvices
We Gather Every Sunday at 9:00am and 11:00am
Plan Your Visit
Please click below to plan your visit and contact us.
Our Location
1402 Manatee Ave. West
Bradenton, FL   34205
Sunday School
Our Sunday morning Discipleship time is designed to bring families together for worship, Bible lesson, and small groups.  We are currently using THE GOSPEL PROJECT for our morning lessons.   Parents, children, and teens meet together for a short Bible lesson and discussion. Following the large group time, children and parents break off into age-appropriate small groups.
We meet at 10:00 am every Sunday morning upstairs in the children's ministry area.