We are glad you've decided to visit First Pres!
The main church building is located on the corner of Manatee Avenue & 15th St. W, and parking is across 15th St. in the dirt lo
We have two hour-long worship services every Sunday morning, at 9:00 and 11:00. During the 10:00 hour, we have classes intended to help people grow in their faith. To find out more about our current 10:00 Discipleship offerings,
click here
.
INFORMAL WORSHIP — If you are looking for a worship experience that is relaxed, organic and modern, you will want to attend the 9:00 Informal service in the Fellowship Hall (across from the parking lot, go through the iron gates, take the first left). We sit around tables, drink coffee, and enjoy fellowship as the service begins. There is a praise band that leads through the music, using contemporary worship songs that can often be heard on Christian radio. We spend time in prayer, the pastor preaches a sermon from the floor, and we have communion weekly at this service. It's a great service that allows you to come as you are, dress how you want, and get to know a few folks in a more intimate, casual atmosphere.
TRADITIONAL WORSHIP — If you are looking for a worship experience that is traditional, liturgical, and more formal, you will want to attend the 11:00 Traditional service in our beautiful Sanctuary (across from the parking lot, take a right before the iron gates, walk toward the intersection until you see the red doors on the left). At this service, we have an organist, pianist, and choir that lead us through traditional hymns, alongside a set liturgical form that guides the worship service weekly. If you are looking for pews, stained glass, classical music, a robed staff, the Lord's Prayer and the Apostles' Creed, this is the service for you. Typically, people dress up a bit more for this service.
We'd love to get to know you on Sunday, so please don't be shy about saying hello to our greeters and the pastor!
.
Please have a look through the links below and if you would like any further information please contact us using the form at the bottom of this page.
Step
Care & Prayer
Here at First Pres, we believe in the power of prayer! We spend time in each of our worship services thanking God for His many blessings and lifting up the concerns of our congregation and community. We have plenty of people waiting to pray for you, so please let us know how we can be of service. 
If you need additional Pastoral Care, please let us know and we will have a Deacon or Stephen Minister contact you right away.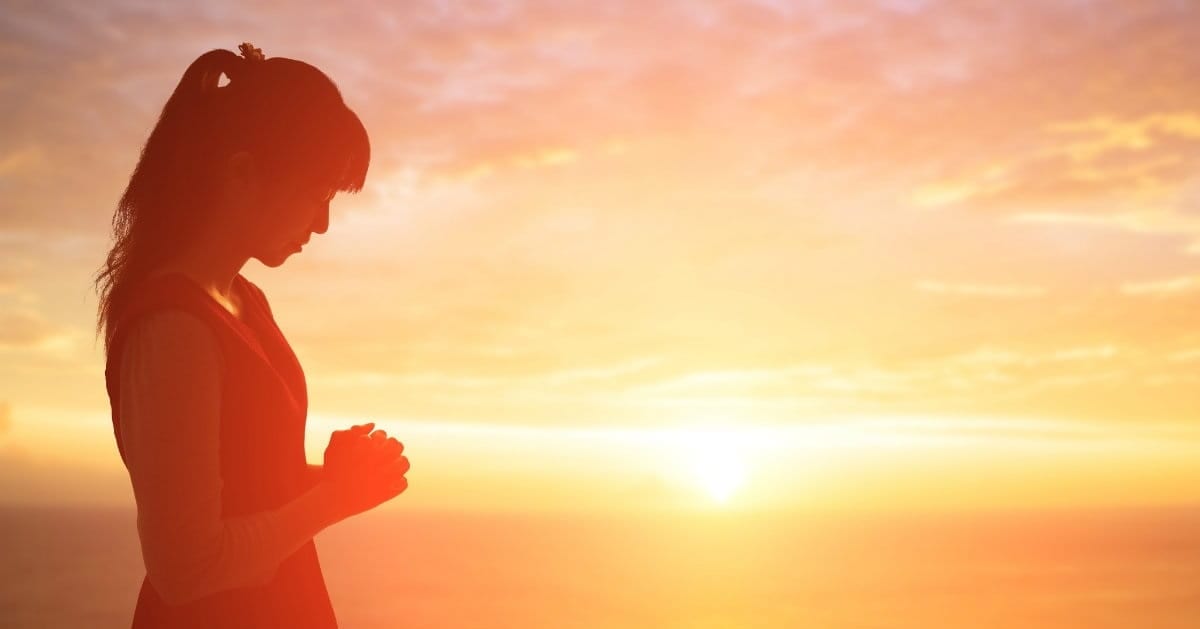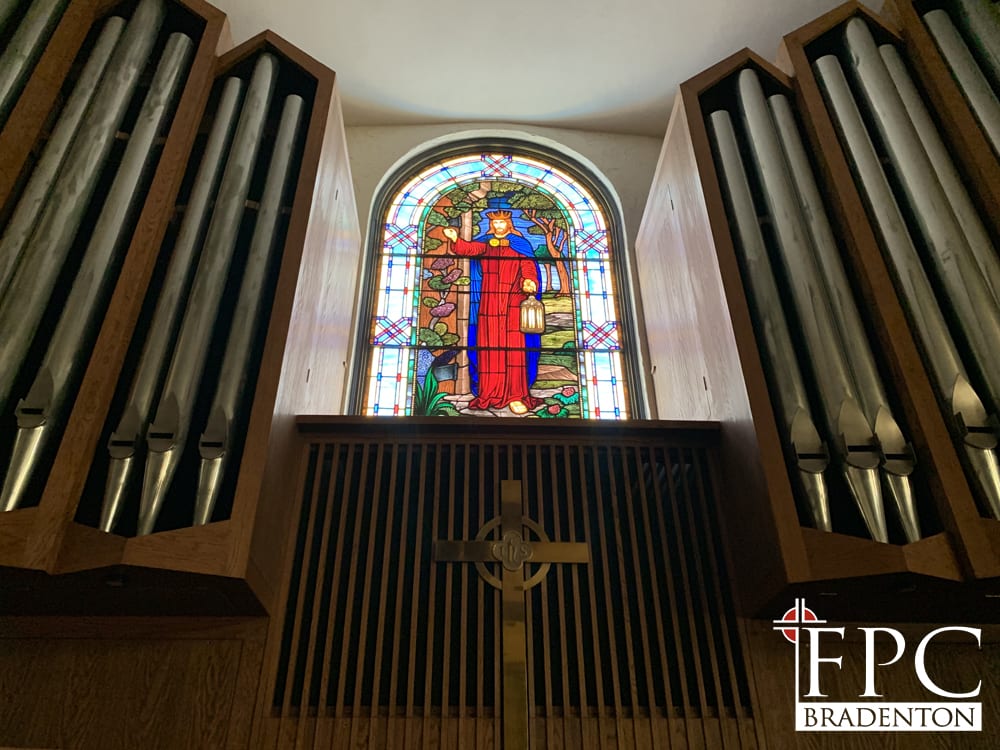 Step
Serving
Wholehearted service to the Kingdom of God is one of the primary ways we grow as Christians! We have all kinds of opportunities to serve within the church, as well as outside these walls in the community. But first, we want to connect with you and get to know you. In doing that, we can better understand your gifts and talents, and then work with you to find great service opportunities that match your passions.
Let's get to know you so we can serve the Kingdom together!
Step
Connect With a Group
We have several different groups here at First Pres that help us meet a lot of different needs. One of the things we value most is the notion that those who come here feel plugged in beyond Sunday worship. We have leisure groups, service groups, Bible studies, Sunday morning classes, and so much more. Please let us know how we can connect you to what you are looking for.
Connect with a group today!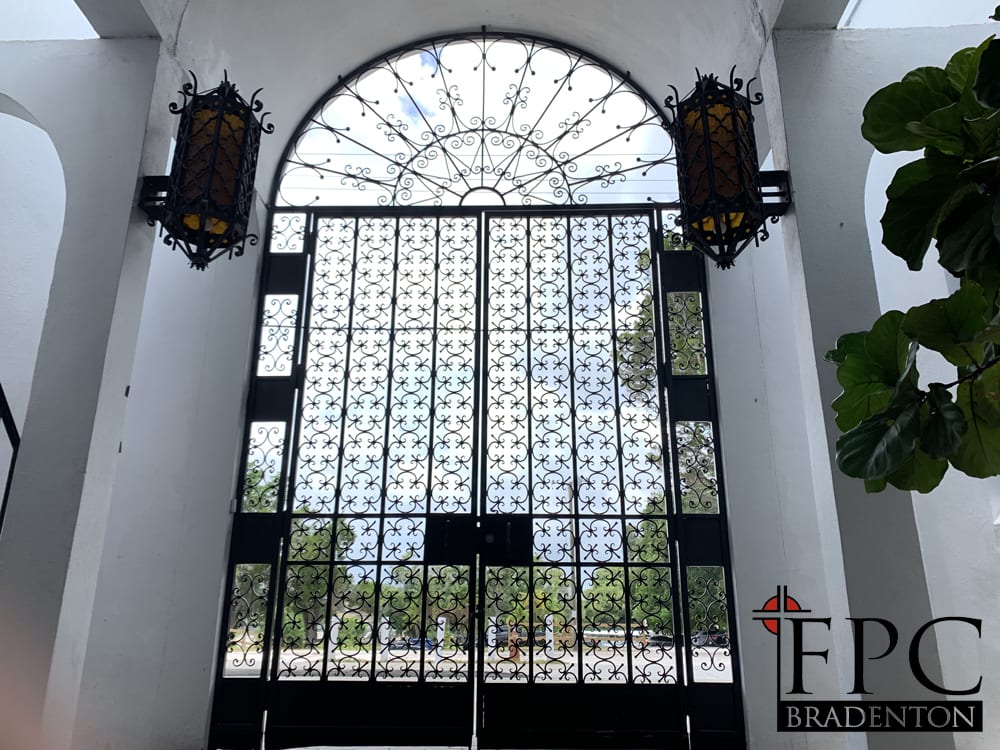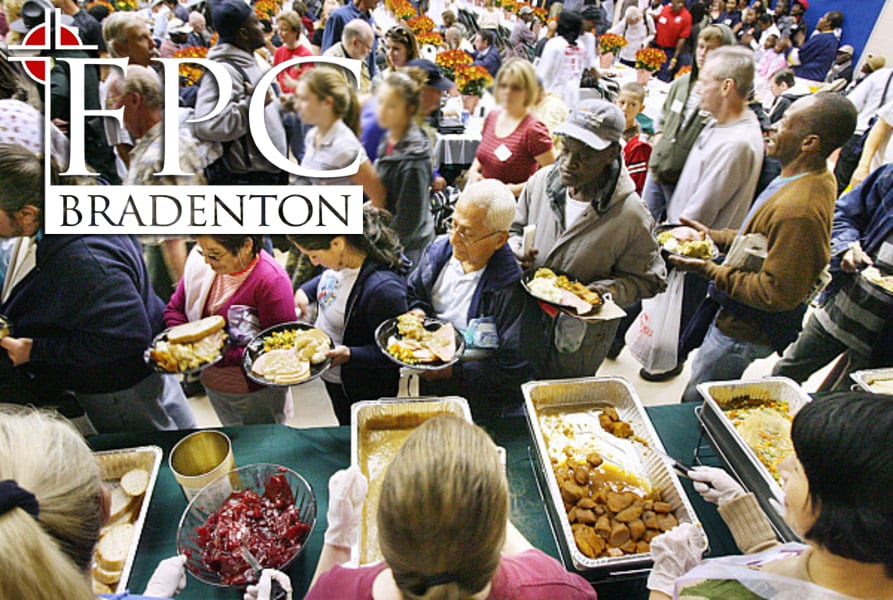 Step
Missions & Outreach
At First Presbyterian Church of Bradenton, we believe the Good News of Jesus Christ must be spread all over the world. To that end, we set apart nearly 10% of our annual budget to support ministry beyond these walls. Our Missions Team maintains great relationships with various mission partners right here in Florida and all over the globe. These organizations are fulfilling the Great Commission in unique settings, and we are proud to partner with them.
Find out more about our Missions & Outreach
Contact Us Plan Your Visit