Lots of Ways to Get Involved.
Here at First Pres, we want to make sure you feel like you can plug into whatever you are looking for.
WORSHIP — Our two Sunday worship services at 9:00 and 11:00 are very different, and we hope you can find a service that you really enjoy.
GROW
— Beyond our worship services, we offer a variety of desipleship classes throughout the year during that are intended to help you grow in your faith. Find out more about our current class offerings
here.
 If you are looking for a gathering beyond a Sunday morning class, we also have small groups & Bible studies that meet during the week with a variety of different concepts.
SERVE — We also have plenty of varied service opportunities throughout the church. Those with musical gifts typically navigate toward the choir or the praise band, while others have the gift of hospitality and enjoy working as greeters and ushers. Others prefer the tangible service of missions and outreach, so you can join us in feeding the local homeless population. Others prefer to work behind the scenes, and offer their services during the week in the office or helping prep for Sunday worship. Some people have a lot of free time on their hands, while others have very little. There are an abundance of opportunities to serve, and we encourage everyone in the church to find their gifting and use it. When we work together in this way, we exemplify what it means to be the church!
The truth is, we want you to come and find your niche here whenever you are ready to do so. We recognize that everyone is at a different place in their faith journey…so we strive to have something for everybody. We believe that our church family is made stronger by everyone's involvement, so whenever you are ready we want you to plug in. If you want to get involved with specific opportunities, e-mail the office and let us help you!
"But in fact God has placed the parts in the body, every one of them, just as he wanted them to be. If they were all one part, where would the body be? As it is, there are many parts, but one body."  -I Corinthians 12:18-20
Step
Care & Prayer
Here at First Pres, we believe in the power of prayer! We spend time in each of our worship services thanking God for His many blessings and lifting up the concerns of our congregation and community. We have plenty of people waiting to pray for you, so please let us know how we can be of service. 
If you need additional Pastoral Care, please let us know and we will have a Deacon or Stephen Minister contact you right away.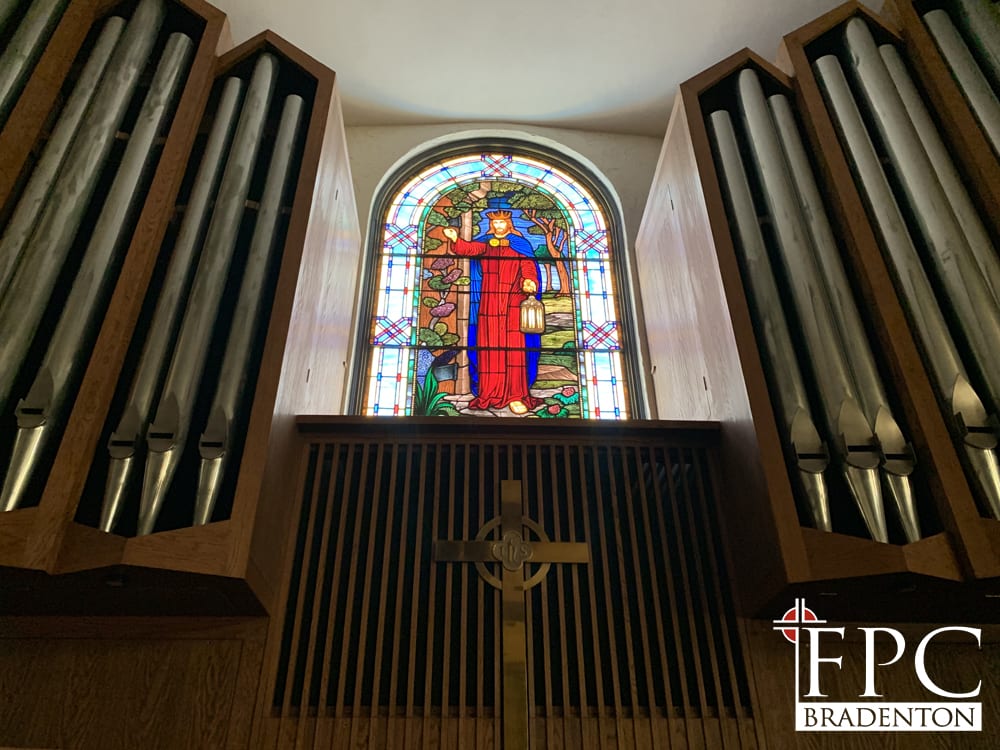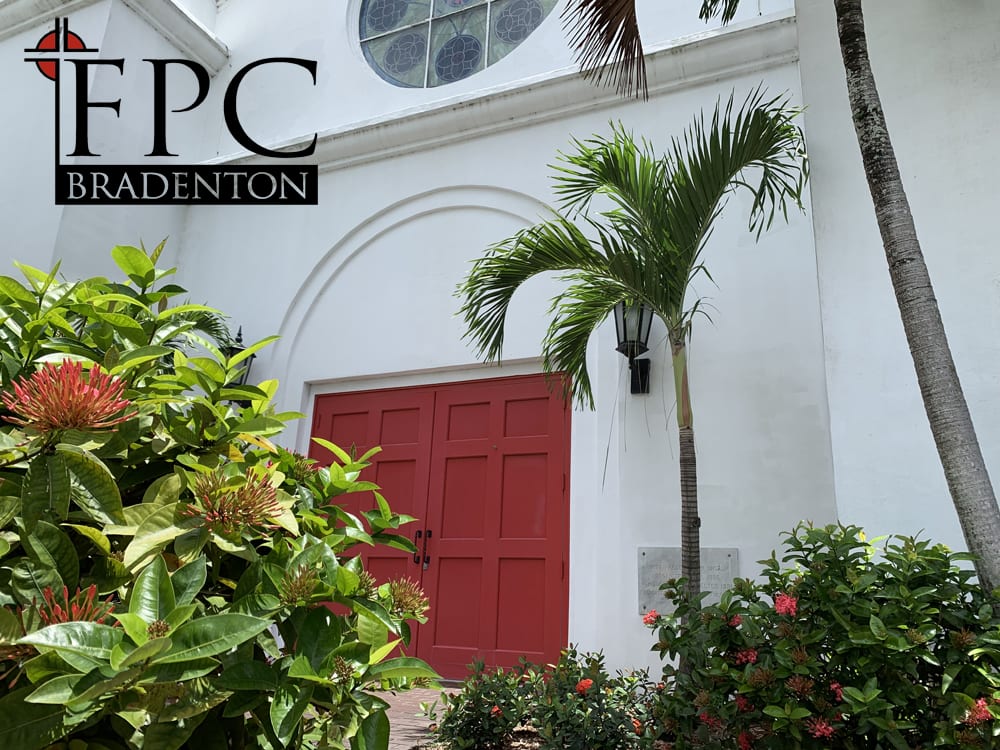 Step
Serving
Wholehearted service to the Kingdom of God is one of the primary ways we grow as Christians! We have all kinds of opportunities to serve within the church, as well as outside these walls in the community. But first, we want to connect with you and get to know you. In doing that, we can better understand your gifts and talents, and then work with you to find great service opportunities that match your passions.
Let's get to know you so we can serve the Kingdom together!
Step
Connect With a Group
We have several different groups here at First Pres that help us meet a lot of different needs. One of the things we value most is the notion that those who come here feel plugged in beyond Sunday worship. We have leisure groups, service groups, Bible studies, Sunday morning classes, and so much more. Please let us know how we can connect you to what you are looking for.
Connect with a group today!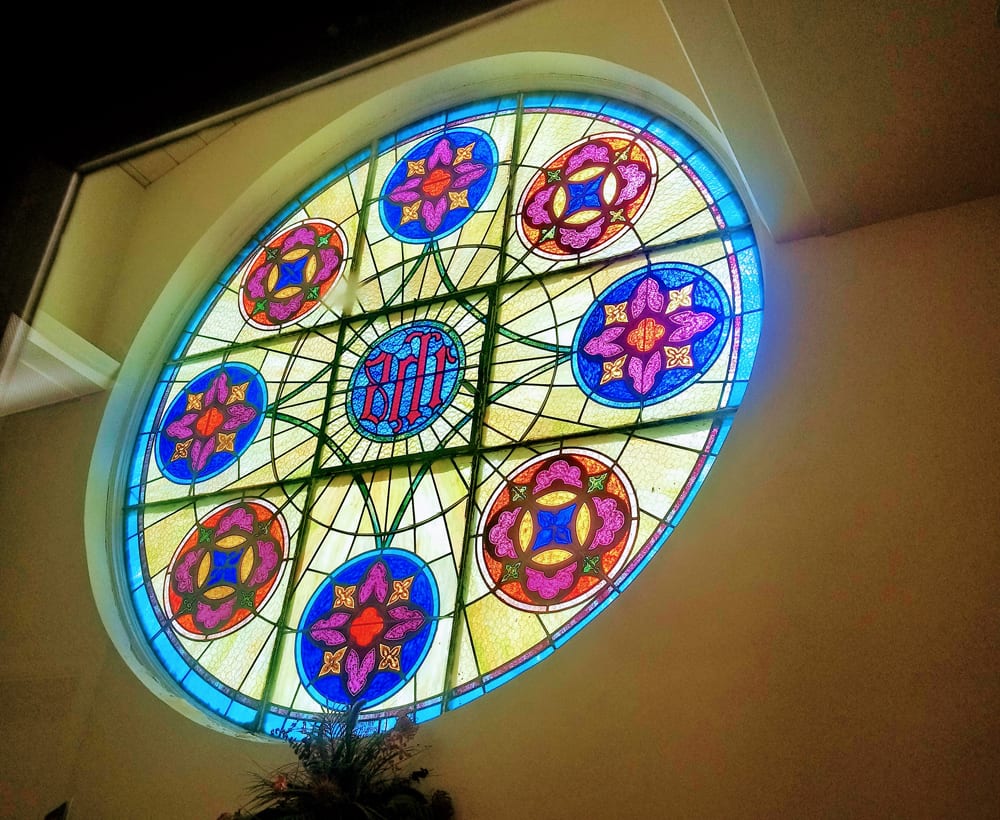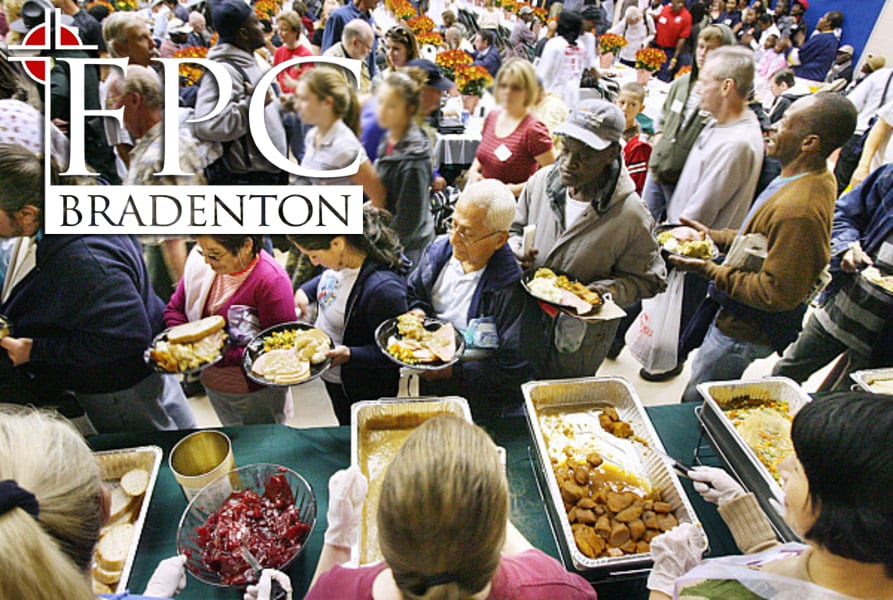 Step
Missions & Outreach
At First Presbyterian Church of Bradenton, we believe the Good News of Jesus Christ must be spread all over the world. To that end, we set apart nearly 10% of our annual budget to support ministry beyond these walls. Our Missions Team maintains great relationships with various mission partners right here in Florida and all over the globe. These organizations are fulfilling the Great Commission in unique settings, and we are proud to partner with them.
Find out more about our Missions & Outreach
Be a Part of Making a Change
Thank you for your generosity as we seek to take the message of Jesus Christ to the world.
By clicking on the Give Online link above, you will be directed to another website and can make a secure online donation or set-up automatic giving.
2 Corinthians 9:6-7: "Remember this: Whoever sows sparingly will also reap sparingly, and whoever sows generously will also reap generously. Each of you should give what you have decided in your heart to give, not reluctantly or under compulsion, for God loves a cheerful giver."
What Happens When I Give?
Here are First Pres, we believe everyone's time, talent and financial resources are God-given gifts given to each person for the building up of the Kingdom. While money is no one's
favorite
subject at church, finances are necessary to keep our ministries and missions going strong.
The money collected in the offering plates on Sunday mornings, along with all other pledges and gifts, goes into our General Fund unless designated otherwise. We set our annual mission and ministry goals (resourced by the church budget) based on anticipated giving.
We have many ways to give...including online, IRA distributions, stock transfers, and more. If you would like to know more about how to give,
contact us.